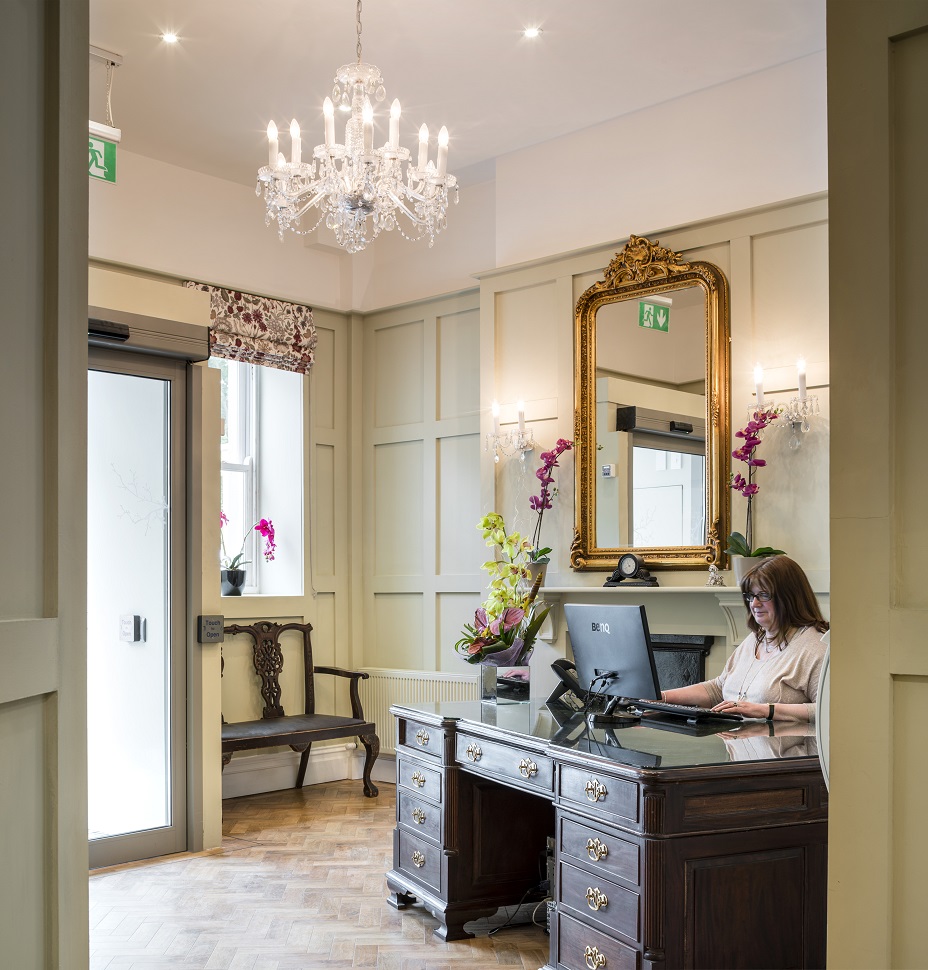 Home Care
While we are rightly proud of the quality of our residential care, we absolutely realise that there's no place like home.
Orwell Home Care is based on the same principles of governance that apply right throughout our organisation. We aim to be highly responsive in our approach to the services we provide, and our staff are fully trained in our ethos and principles of care, ensuring that they demonstrate mutual responsibility and a positive outlook to each individual in their care.
For further information, please contact info@orwellhealthcare.ie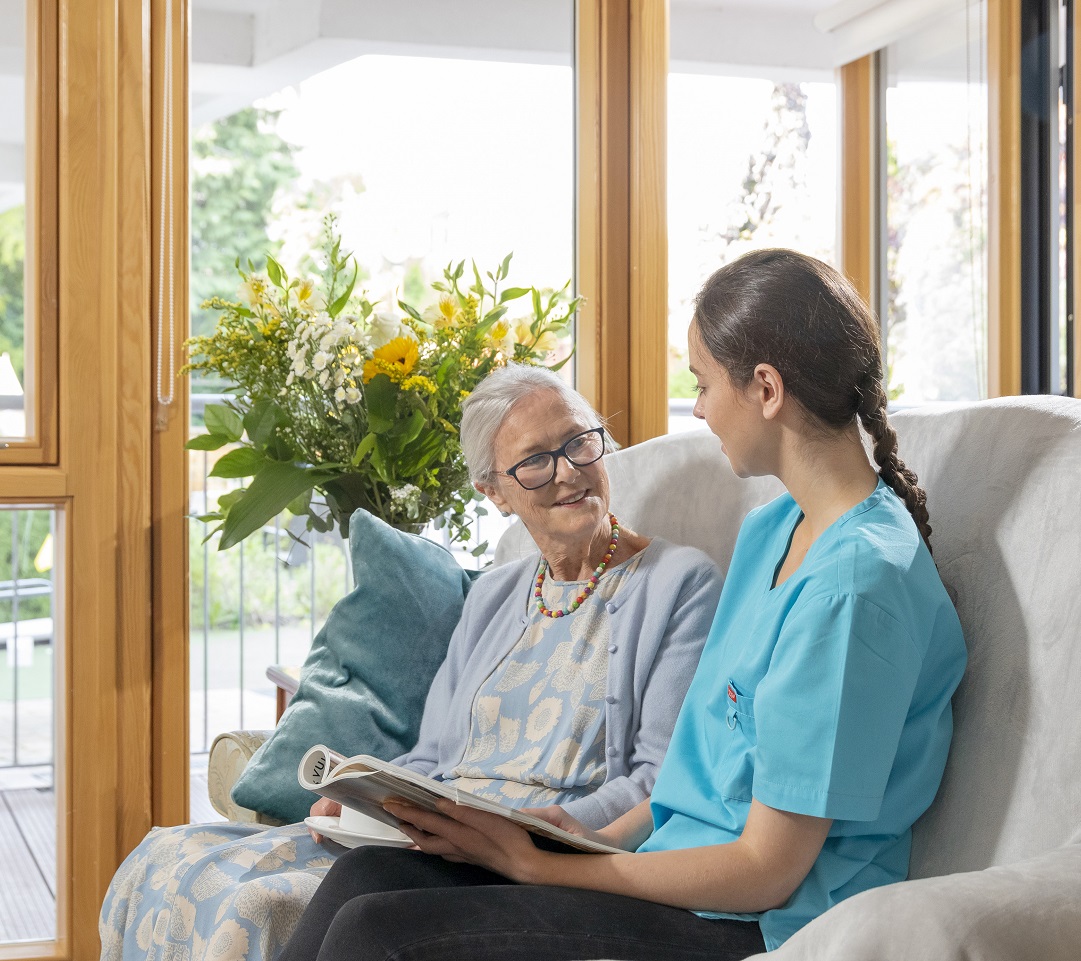 Care Planning

We will formulate an individual care plan which is tailor-made specifically for you. In consultation with you, your family and relevant healthcare professionals, we will go through your requirements and wishes in a completely comprehensive and holistic manner.
This will then provide your Orwell Home Care Worker with the necessary information to work with you in a safe, caring and efficient manner.