Monaghan man Peter Jones has invested about €15 million developing Orwell Healthcare, a 170-bed nursing home and convalescence care centre in Dublin, the final phase of which officially opened last week.
The project, which has created 180 jobs, was almost abandoned during the recession when the banks declined to put up the funding to finish it.
Jones, a former clerical student who bought the nursing home three decades ago when he left Maynooth seminary, sold his home on Elgin Road in Ballsbridge three years ago to bridge the gap. He says he has no regrets.
The original plan, conceived during the Celtic Tiger years, included expanding the nursing home with the addition of sheltered accommodation.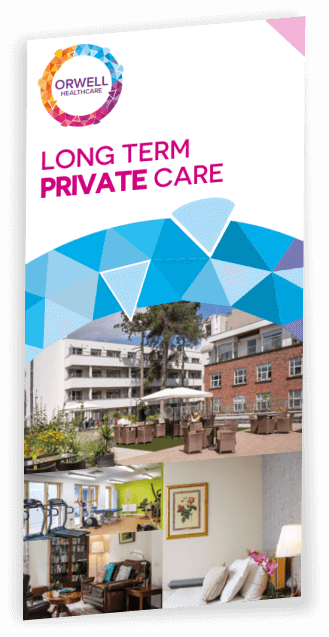 A fact-finding visit to several top-class medical facilities in the United States then convinced Jones to create "something special": an integrated private medical campus with a full suite of facilities for the aged, people with dementia and acquired-brain injury sufferers.
After several years trying to get the project through planning, work finally got under way. However, when the recession hit, Jones stopped the project in the middle of construction. Five months later, Bank of Scotland (Ireland) pulled its financial backing.