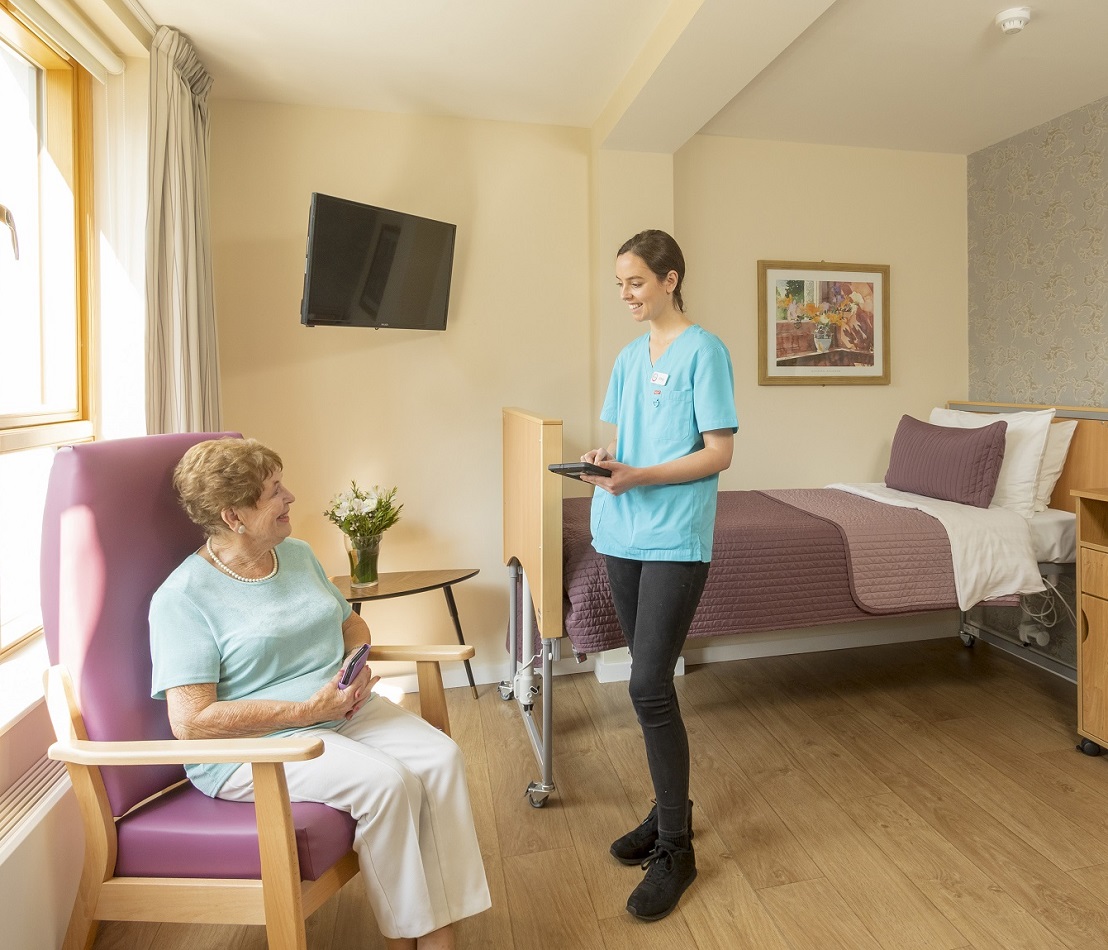 Elgin Convalescent Care
Whatever your respite needs, whether post operative or bone recovery, our dedicated team of healthcare experts are here to get you back to your best.
In Elgin Convalescence at Orwell Private let us take the stress and worry out of your recovery. Our professional team will take care of your needs and assist you in preparing for your return home. Enjoy your recuperation under the supervision of our nursing staff and therapy team for a speedy return to good health and an overall feeling of well-being.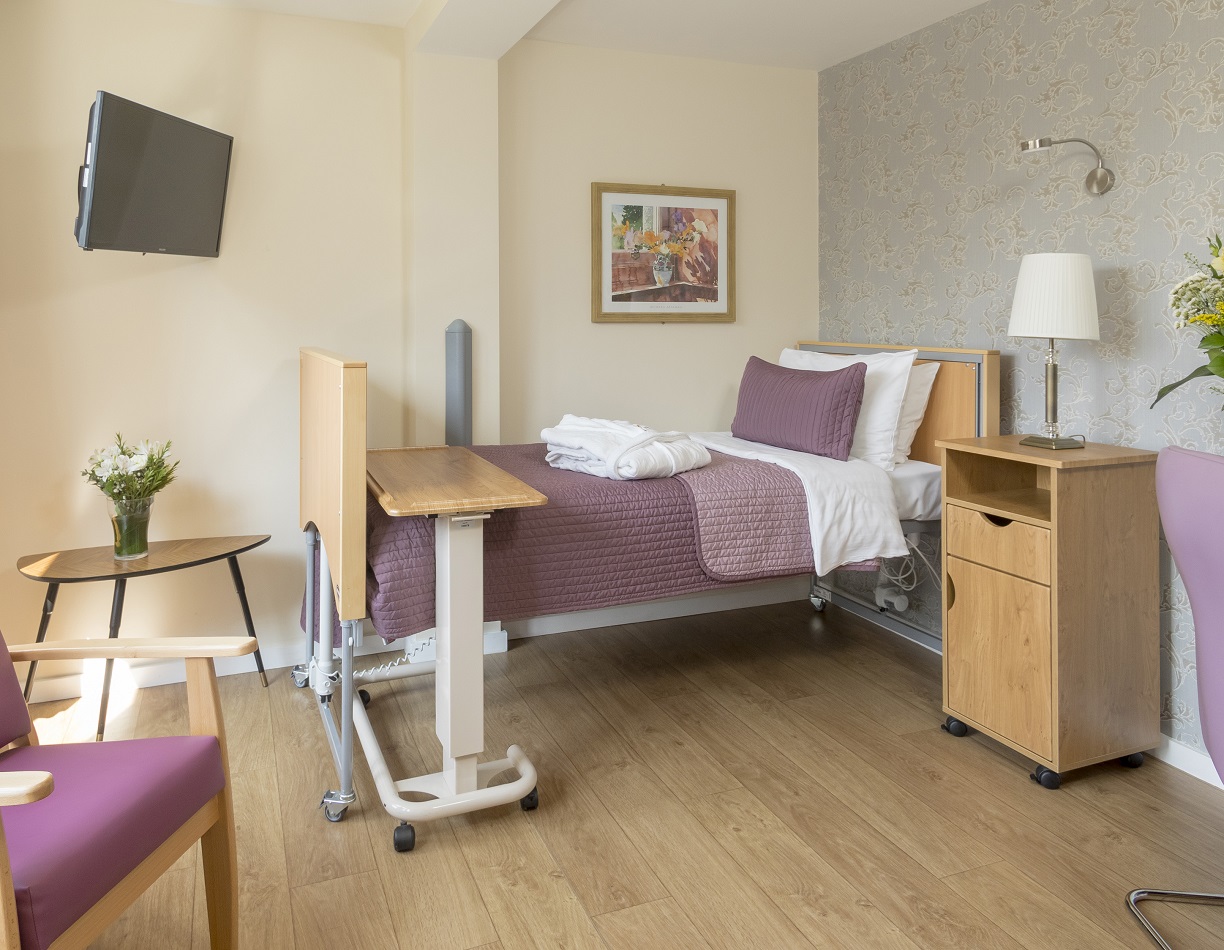 Accommodation
Little things can make a difference to one's recovery. Not only do we provide everything to meet your medical and care needs, within Elgin Convalescence you will also find a tastefully furnished library and lounge delivering a home from home feel. All 13 bedrooms in the unit are single and ensuite with nurse-on-call facilities, flat screen televisions, personal safes and wi-fi access.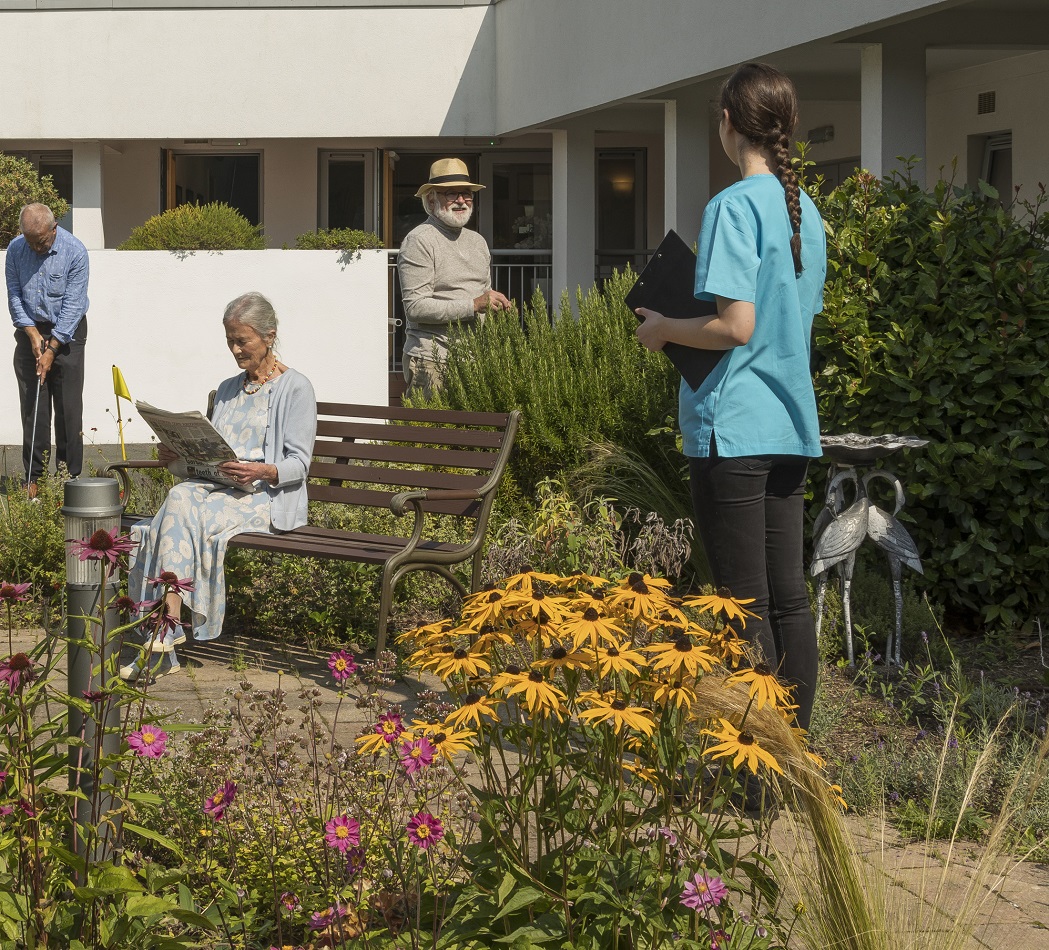 Services and Therapies
Our experienced physiotherapy team will conduct an initial assessment to identify your needs and formulate a treatment plan. Together with our care staff, they will implement rehabilitation protocols to facilitate your safe discharge to home. This assessment as well as a bespoke programme is included in the fee for those staying in Elgin Convalescence.
In order to contribute to the best convalescent experience, we take pride in offering a wide variety of options for the meals you want. All of our food is locally sourced and freshly prepared in our state of the art kitchen on site. Menus are updated daily in conjunction with our chef, with whom we can facilitate a meeting to discuss your unique dietary needs. All meals can be prepared specifically for you, including, but not limited to, vegetarian, vegan, diabetic, and coeliac.
For clients who are well enough there is access to our gardens including all other facilities which are available at Orwell Private. This includes The Avenue, which is home to our hair salon, shop, 50 café and rehabilitation gym.