We offer the following therapies and services: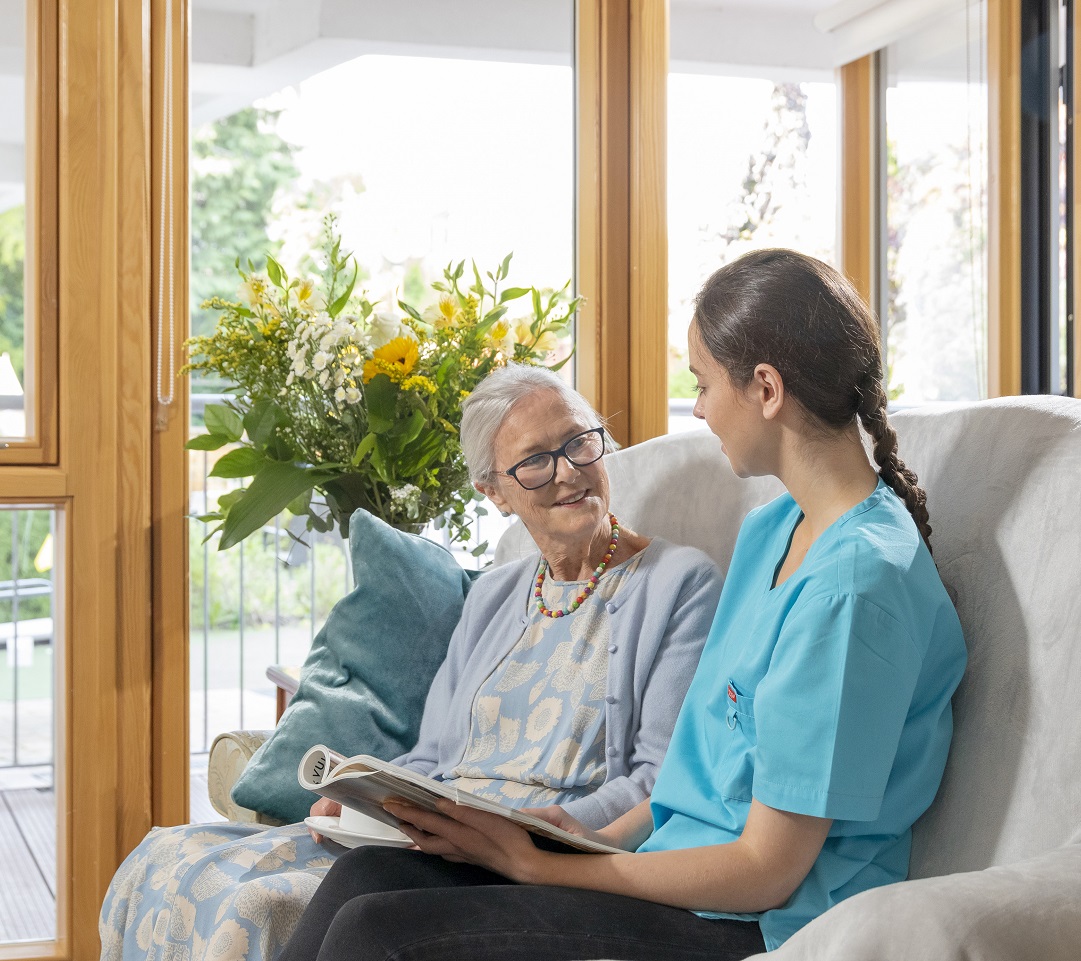 Physiotherapy
Orwell Healthcare have an inhouse full multidisciplinary team and a dedicated physiotherapy gym.
A physiotherapy assessment and bespoke programme is included in the fee for those staying in the Elgin Convalescence Unit.
For those staying long term, there is also physiotherapy support available, including an assessment of your risk of falls on admission. If you require ongoing physiotherapy, this is available 5 days a week but will incur an extra cost.
In the Acquired Brain Injury Unit, we provide residents with a goal-driven and person-centred physiotherapy programme. The residents can either have one-to- one or group sessions with the therapist depending on their needs and goals.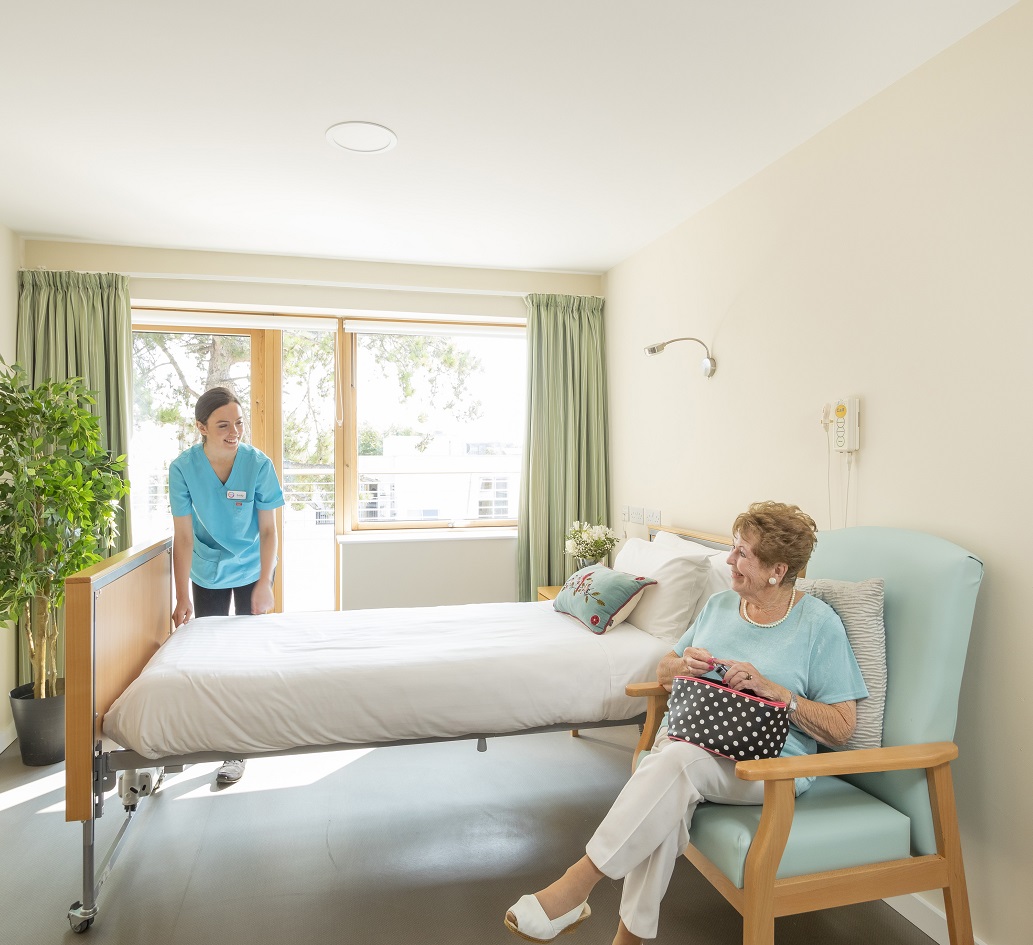 Occupational Therapy
This is available 5 days a week. If you need to be referred for therapy, there will be an extra cost.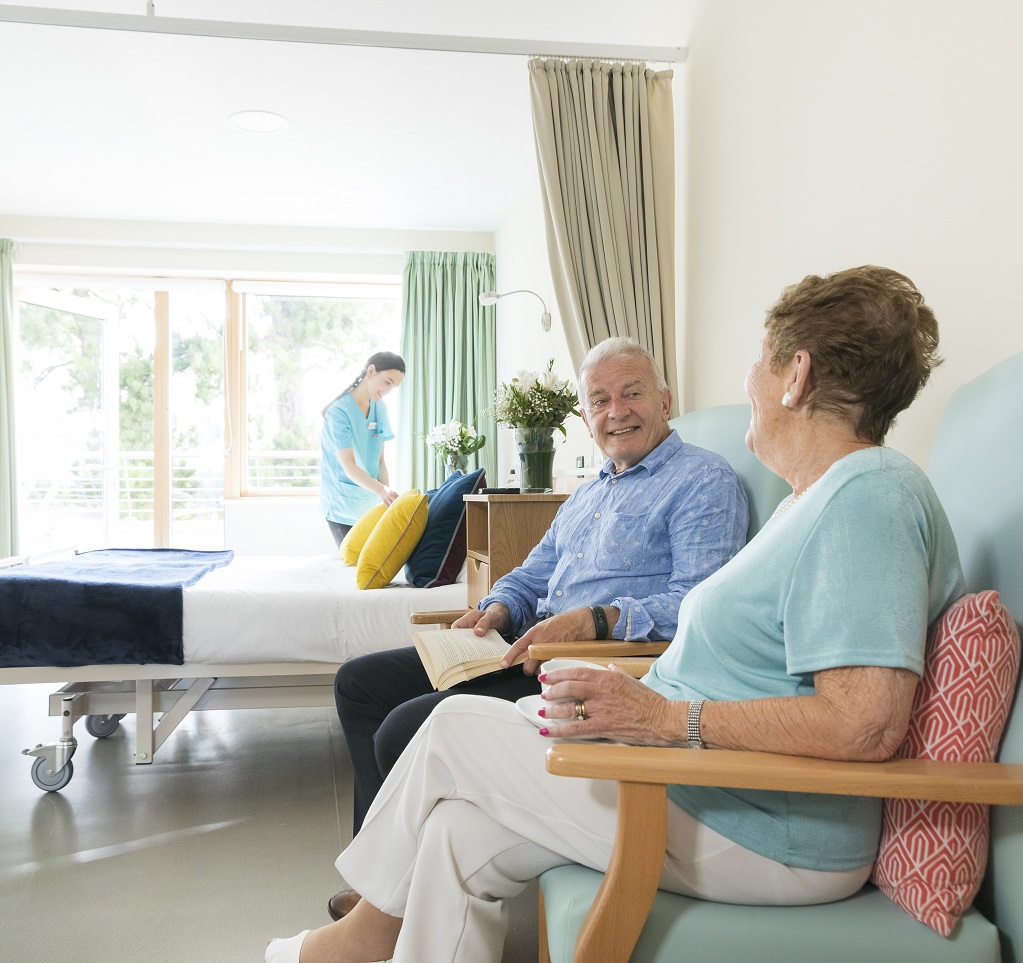 Psychology
The psychology services provide assessment, one to one counselling sessions and support groups in the Acquired Brain Injury Unit. Moreover, family support is provided as well as education on brain injury and its challenges.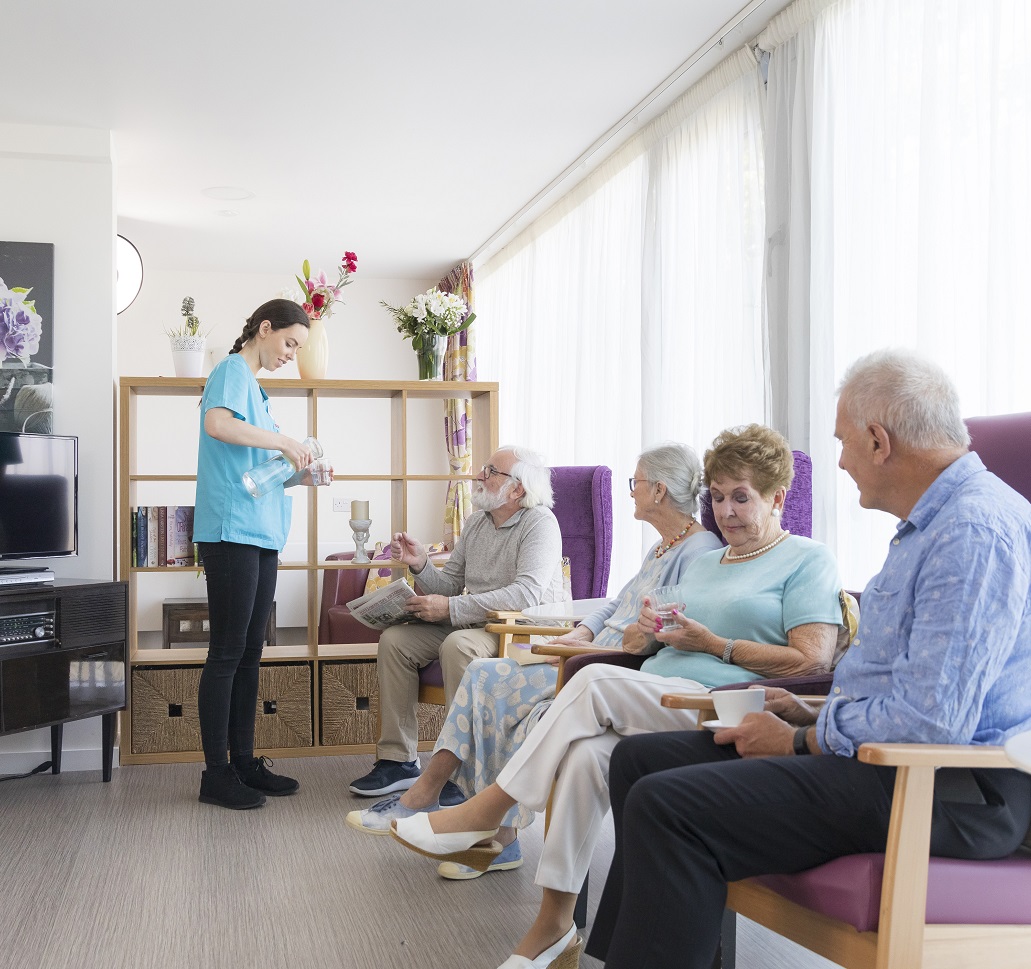 Dietician and Speech and Language Therapy
The dietician oversees our menu and we can refer you to them if you have issues with your nutrition. The Speech and Language Therapist is available to do a swallow assessment if necessary. These therapeutic techniques are covered as part of your fee. If you require extra Speech & Language Therapy, this will incur an extra fee.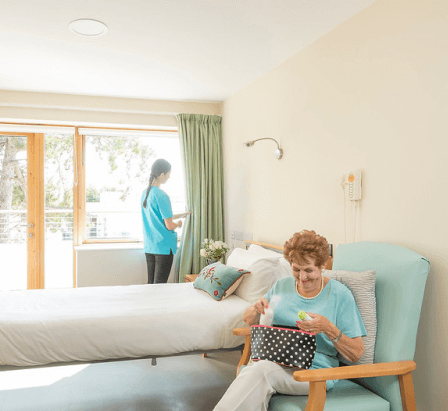 Chiropody
The Chiropodist visits from the HSE every 4 months and you may be entitled to this service if you have a medical card. If you require the services of a chiropodist outside of the visiting times of the HSE service, or if you do not have a medical card, we can refer you to a private chiropodist- this will incur a cost.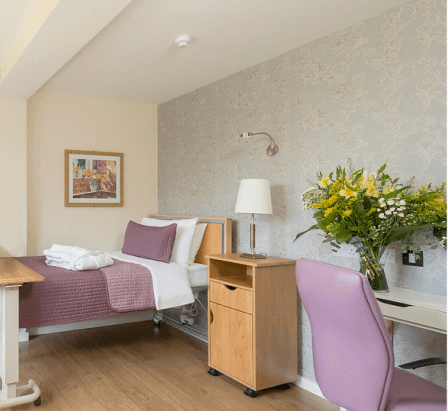 Stoma care advice
If you have a stoma, the stoma care nurse from your HSE area will attend at the request of the GP.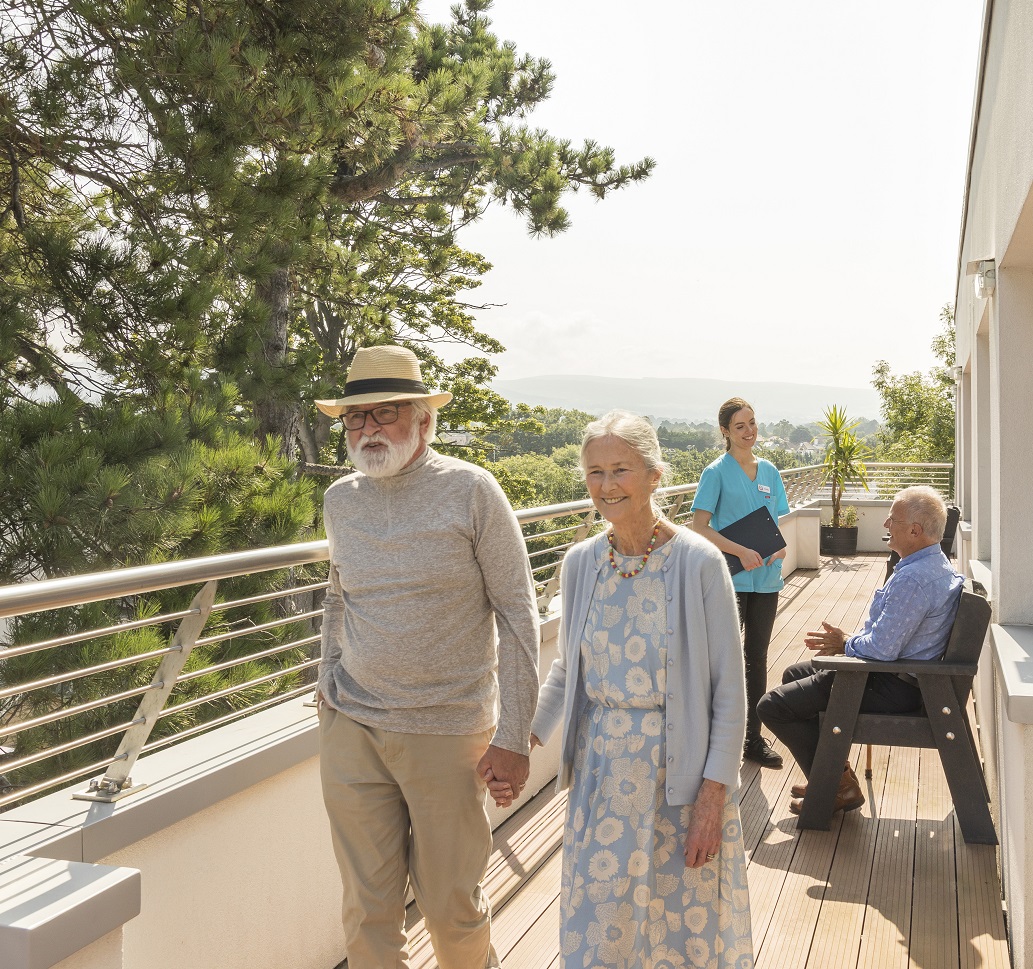 Optician service
We can arrange for the optician to visit free of charge if you have a medical card, however there is a cost for bifocal lenses. There is a charge for a private optician visit.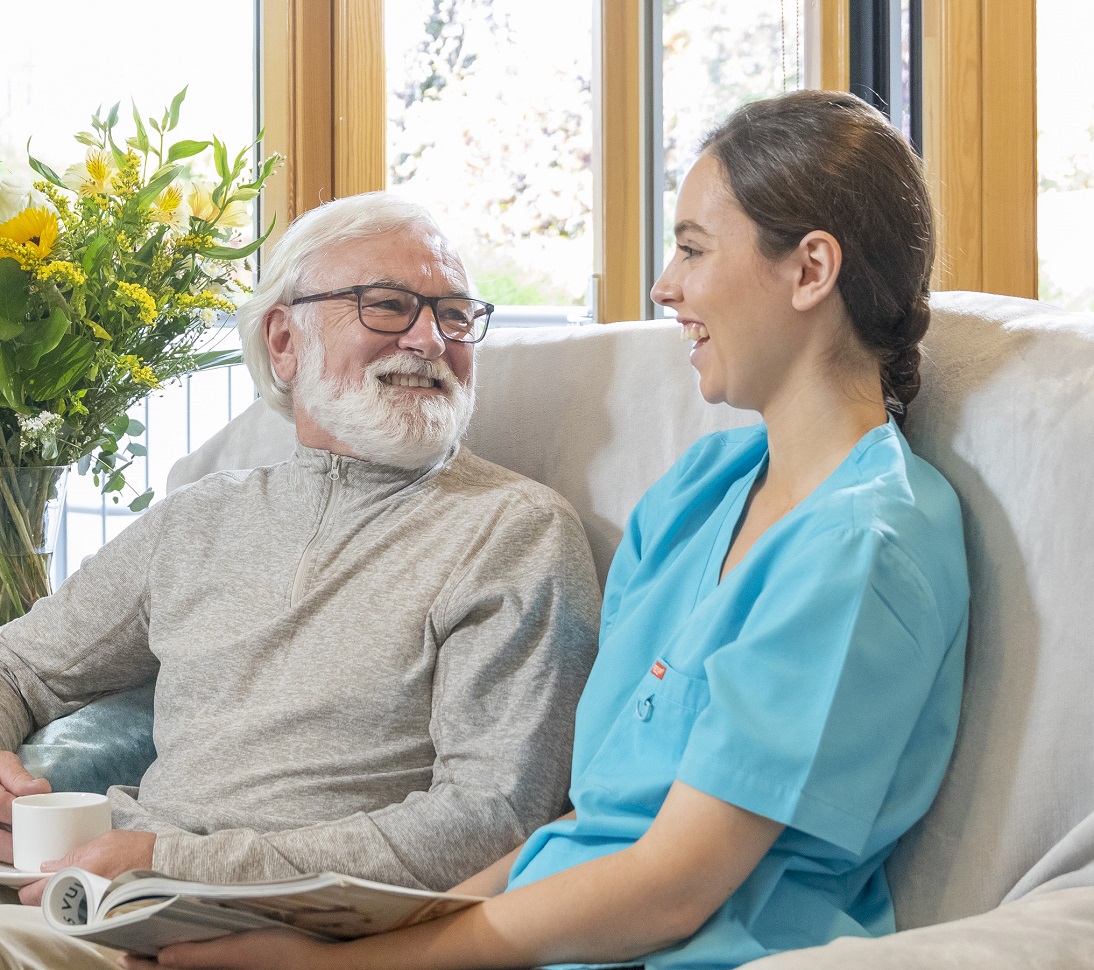 Dental service
Oral cancer screening – this is provided annually, when necessary or as requested by the GP. This is available through GMS scheme. New dentures are available under GMS scheme every 5 years.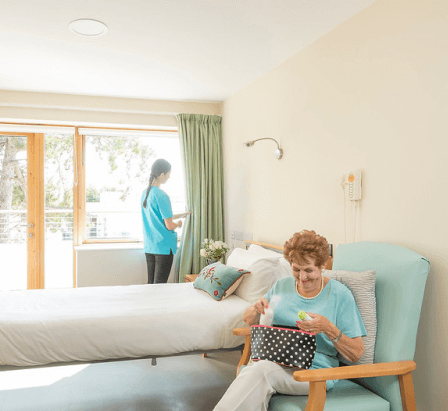 Transport Services
Orwell Healthcare recently purchased a Wheelchair Accessible local transport mini bus to get you to your appointments on time. Whether it's a transfer to Orwell Healthcare or a door to door journey from home to an appointment our 8 seat, fully accessible mini bus will get you from A to B in style. Additional charges apply.