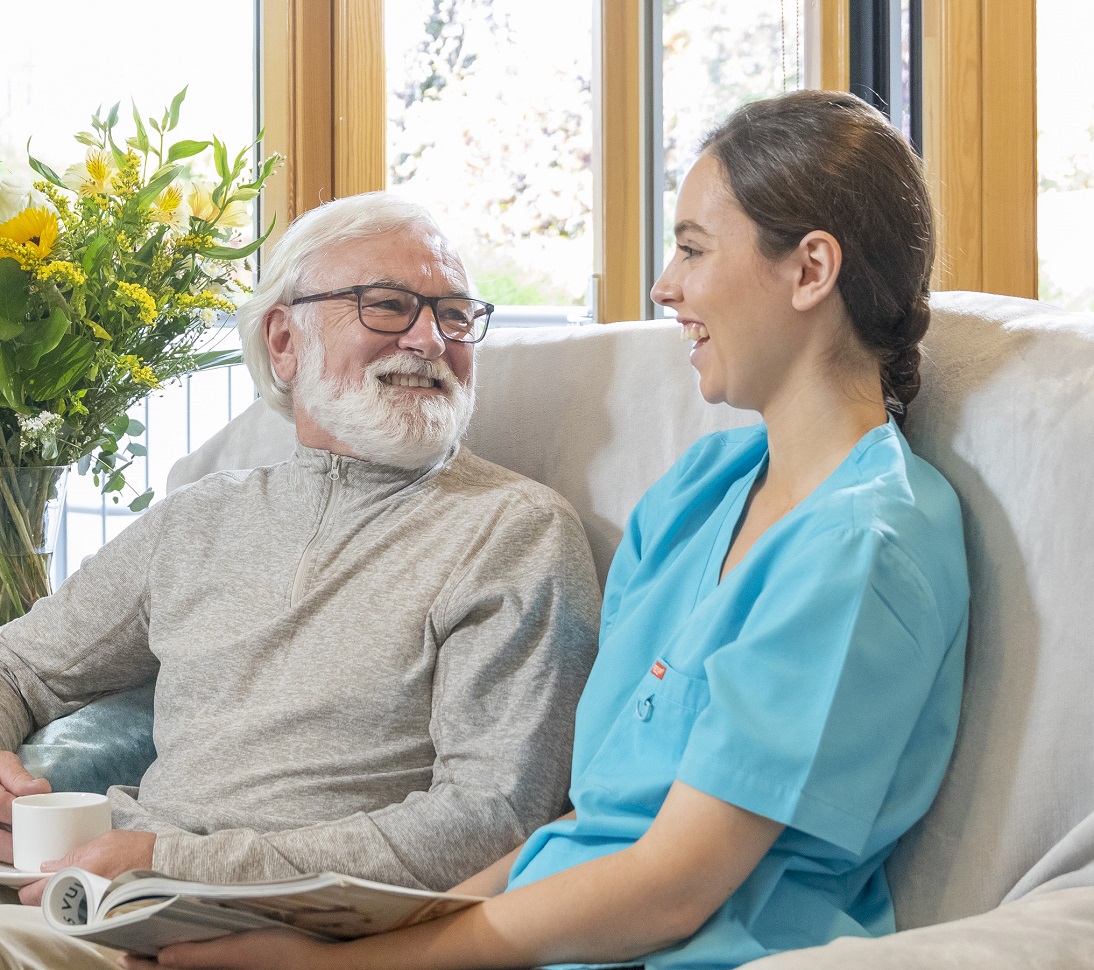 Acquired Brain Injury
The Acquired Brain Injury unit opened at Orwell Private in 2016.Since then, we have grown an unrivalled reputation in the private care and rehabilitation of people who have suffered a traumatic head injury. The profile of those that come to Orwell for care in this unit is primarily under 65yrs and they come with a view to improving their mobility, function, independence and quality of life. Our in-house multi-disciplinary team headed by our Neuro Physiotherapist comprises of Physiotherapists, Occupational Therapists, a Psychologist and a Speech & Language Therapist.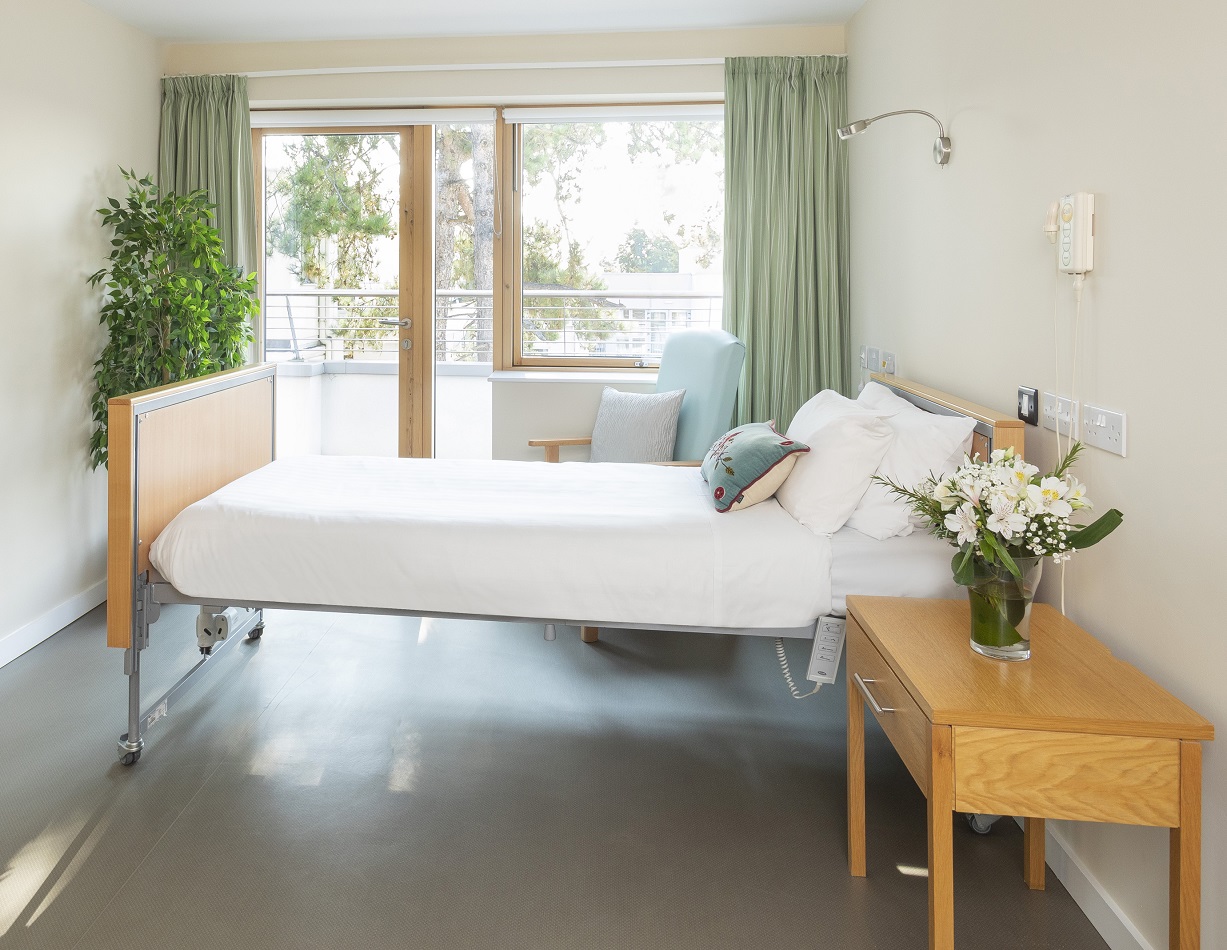 Accommodation
Rooms in The Acquired Brain Injury Unit are both single and double occupancy, all are en-suite with both telephone and television. This unit has its own kitchen/dining room and sitting room to promote a home from home feeling for both residents and visitors. Room layouts are flexible and can be adapted to empower you to use the space more safely and independently. Each room has easy access to their own safe outdoor garden/terrace.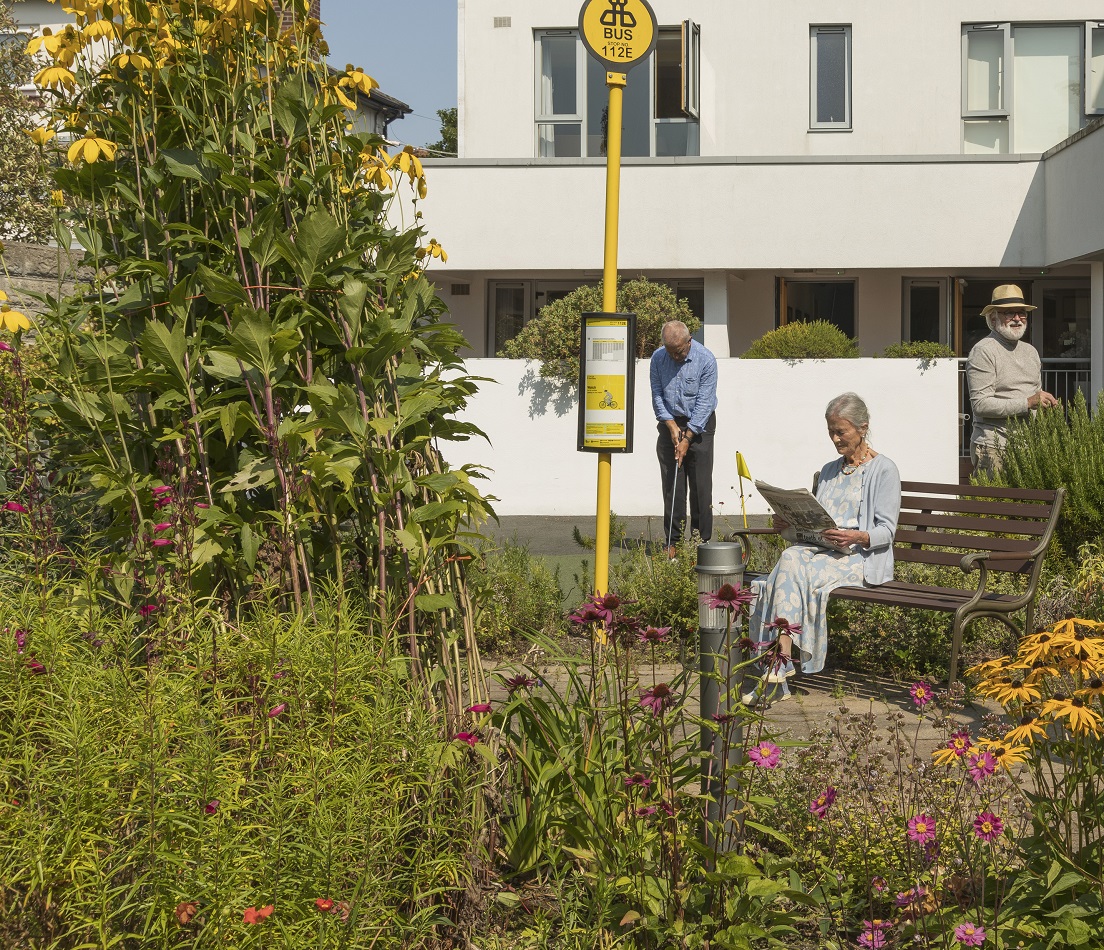 Services & Therapies
The Acquired Brain Injury Unit provides person centred, goal orientated care and rehabilitation for people with acquired brain injuries. Our objective is to optimise quality of life and provide a stimulating, comfortable and appropriate environment.
There is a fully kitted-out physiotherapy gym and an occupational therapy department with a dedicated therapy kitchen, splinting room and other facilities to ensure the best exercises and learnings can be achieved.
Rehab at The Acquired Brain Injury Unit in Orwell Private focusses on improving independence through specialist, person centred and meaningful programmes, compiled by the Multi-Disciplinary and nursing teams together with residents and their families.