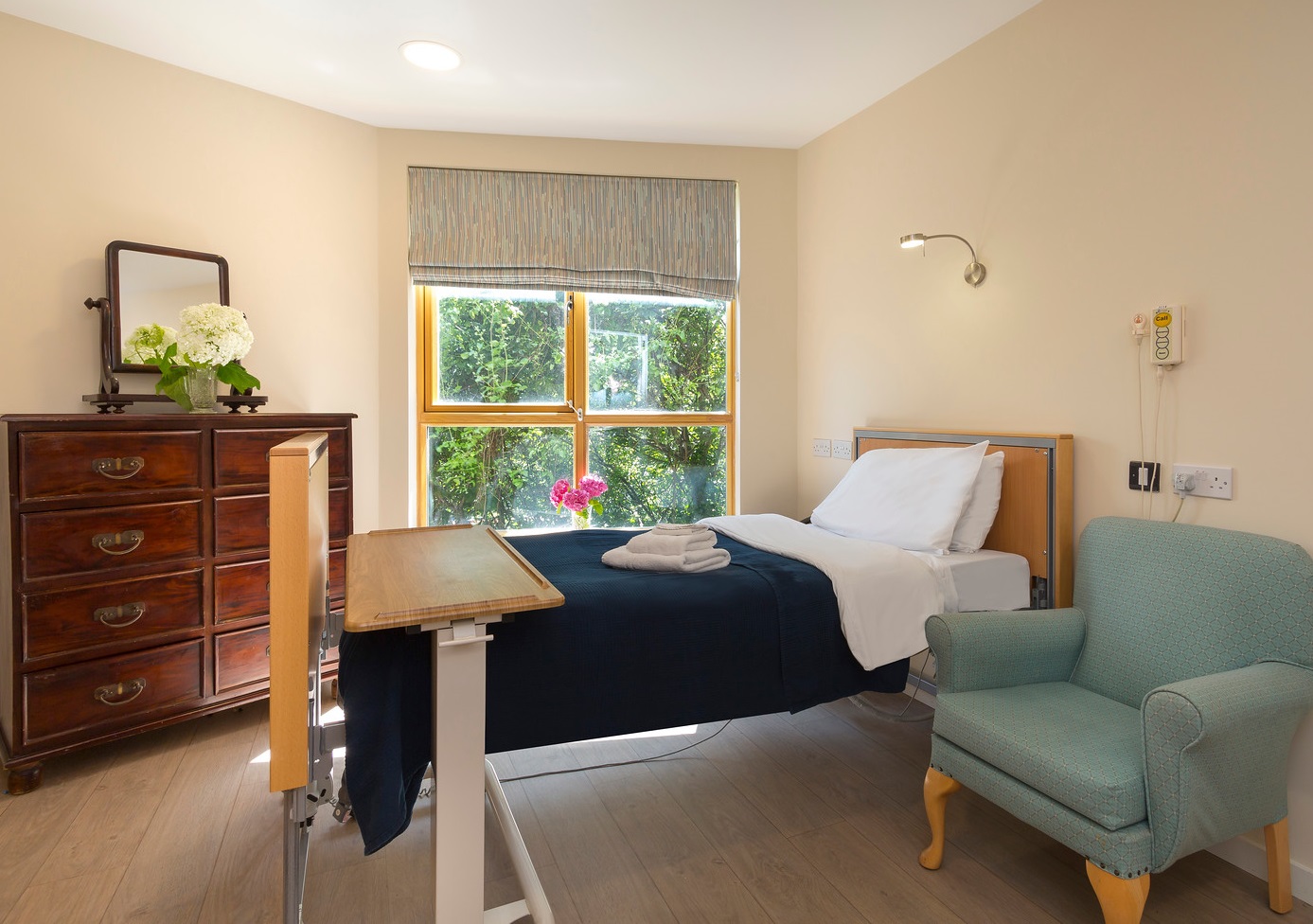 Long Term Residential
We believe you should enjoy all the comforts of home, and our accommodation reflects this at every conceivable opportunity. From bright, airy bedrooms to large common rooms and full access to our multiple kitchens, our residents experience the best of everything – every time.
Our community is made up of three separate but connected buildings, each with their own particular ambience and style.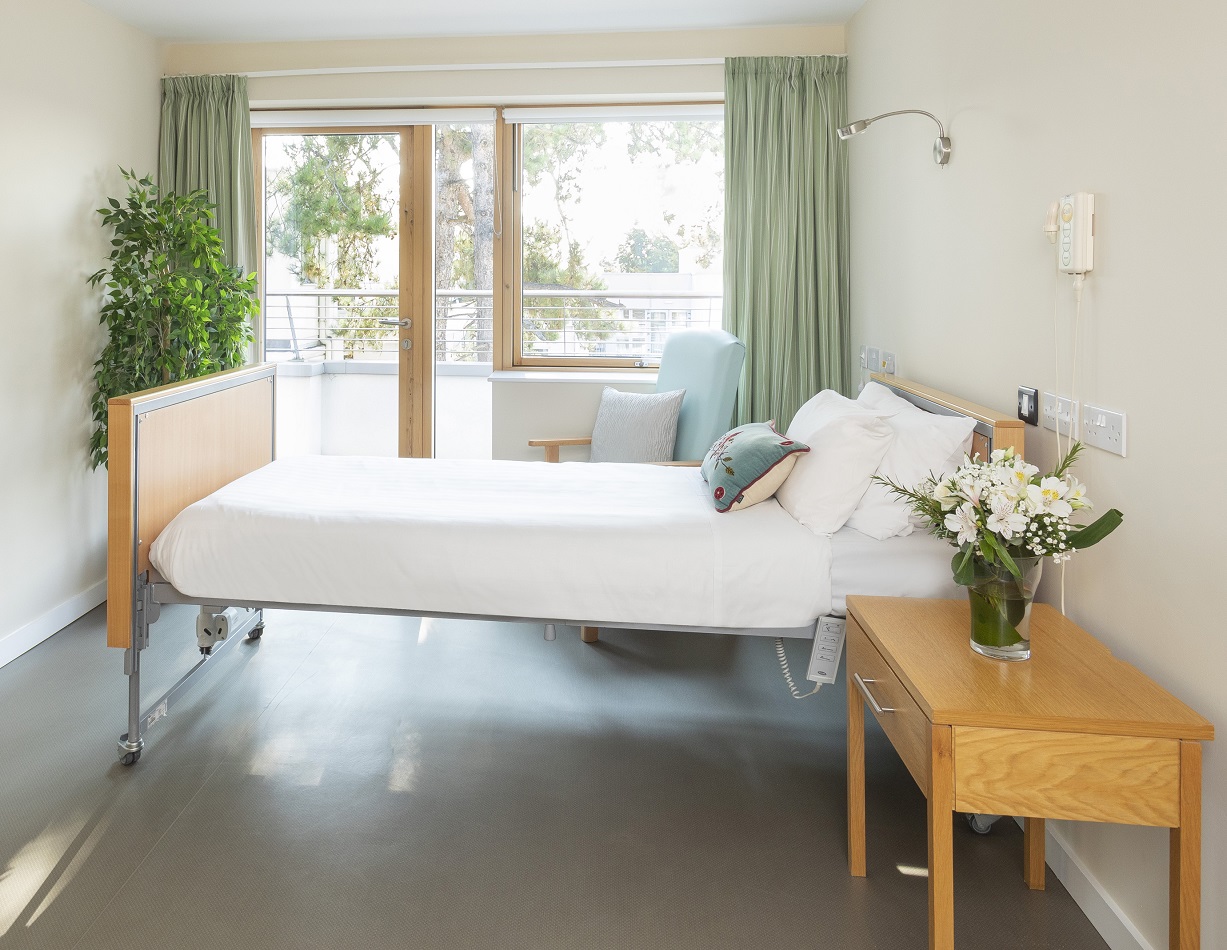 Accommodation
All Private bedrooms are ensuite and include nurse- call facilities, flat screen televisions, personal safes and wi-fi access. Orwell Healthcare provides a range of Long Term Private accommodation choices including your choice of double or single rooms.
All bedrooms are tastefully decorated and set in the comfortable surroundings of the Gardens, Libraries and Sitting Rooms.
At Orwell Private all meals are prepared fresh, from scratch, each day by our qualified chefs and their team.
Our residents are provided with a choice of meals daily and all specialised diets and special requests are catered for.
Meals are served in our dining rooms. Alternatively, residents may choose to have meals served in their rooms.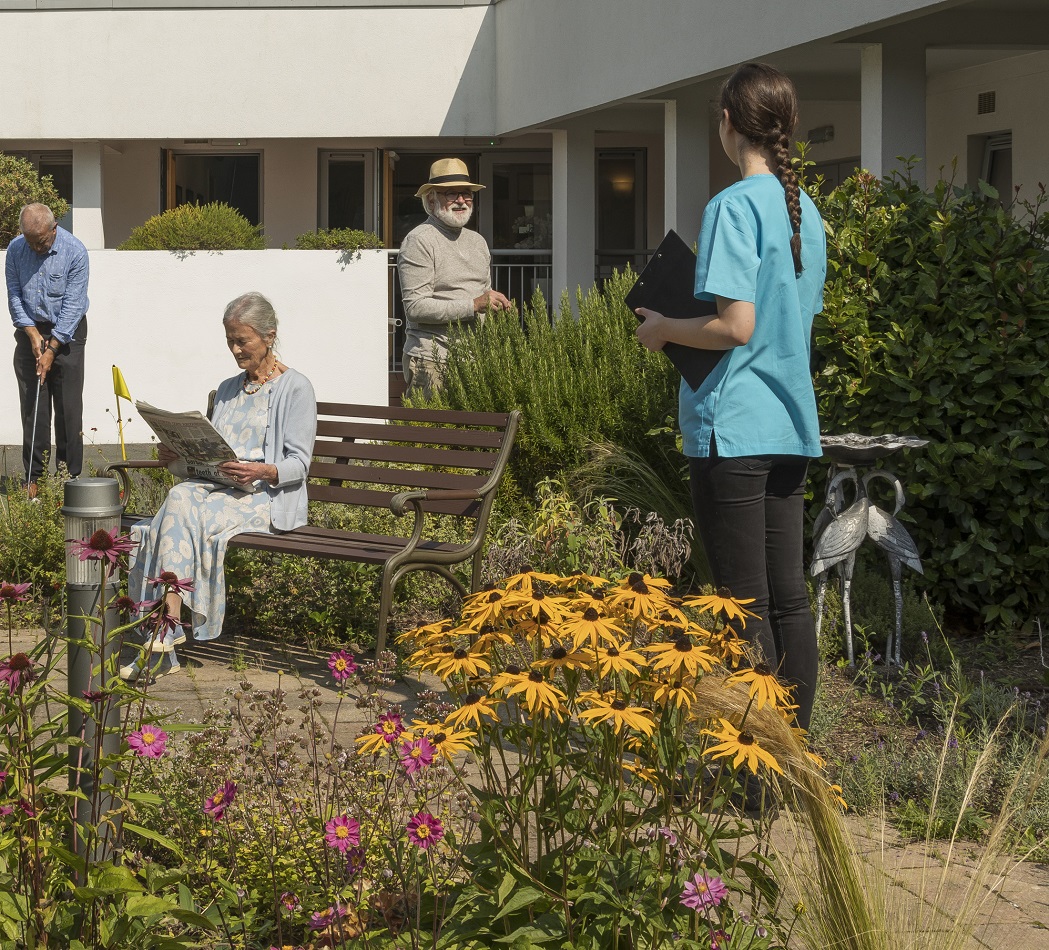 Social program, hobbies, and leisure interests
'The Avenue' is the social hub at Orwell Private and is the perfect place to catch up with the news, over a specialty coffee prepared by our Barista or afternoon tea, with fellow residents or family. It's also a great location to just watch the world go by.
The Avenue connects the buildings at Orwell Private and is the heart of our community. On The Avenue, you will find our hair salon for your 'weekly do', a 50 seater cafe to dine with friends and family, our supervised gym for those who wish to stay fit and active as well as a shop for all your bits and bobs.
Some of the activities are cards, bowls and arts & crafts as well as an extensive musical programme. There is also ample scope to get ones hands dirty in the raised planting boxes of our beautiful kitchen gardens.