Orwell Queen of Peace specialises in Long Term Residential Care, providing home from home for residents. In 2017 Orwell Healthcare acquired Orwell Queen of Peace, based off Garville Road in Rathgar as a second location. It was previously owned by the Sisters of St. Paul de Chartres.
In 2019 planning permission was granted to expand the 46 bedded location to a state of the art, modern facility using up to date design and technology for best practice.
We are working with architects and planners and look forward to the opening of Phase 1 in 2022. More to follow.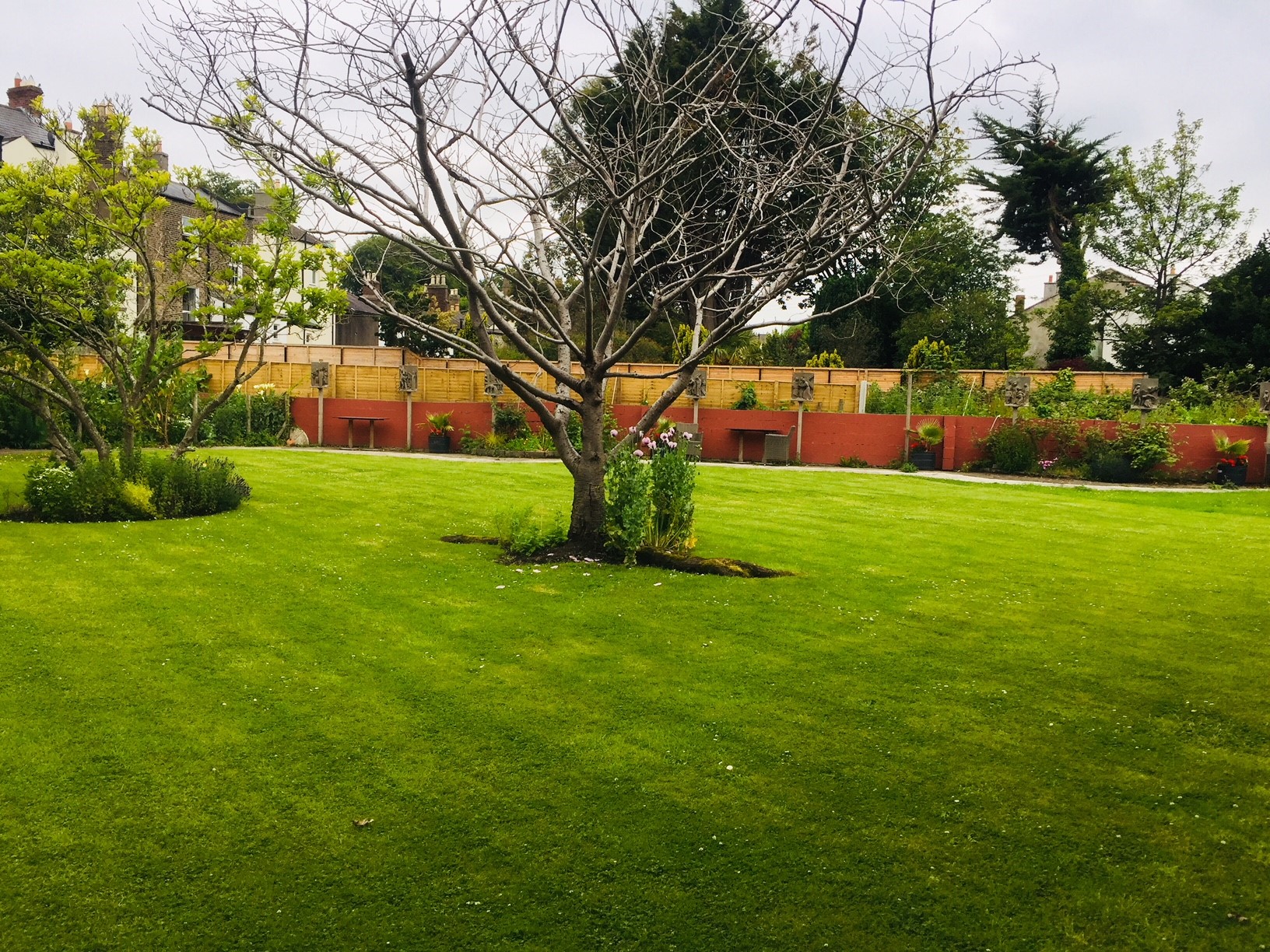 Accommodation
We believe you should enjoy all the comforts of home and our accommodation reflects this at every conceivable opportunity.
From bright airy bedrooms to large common areas it is a lovely environment to spend time with open access to mature gardens everyday.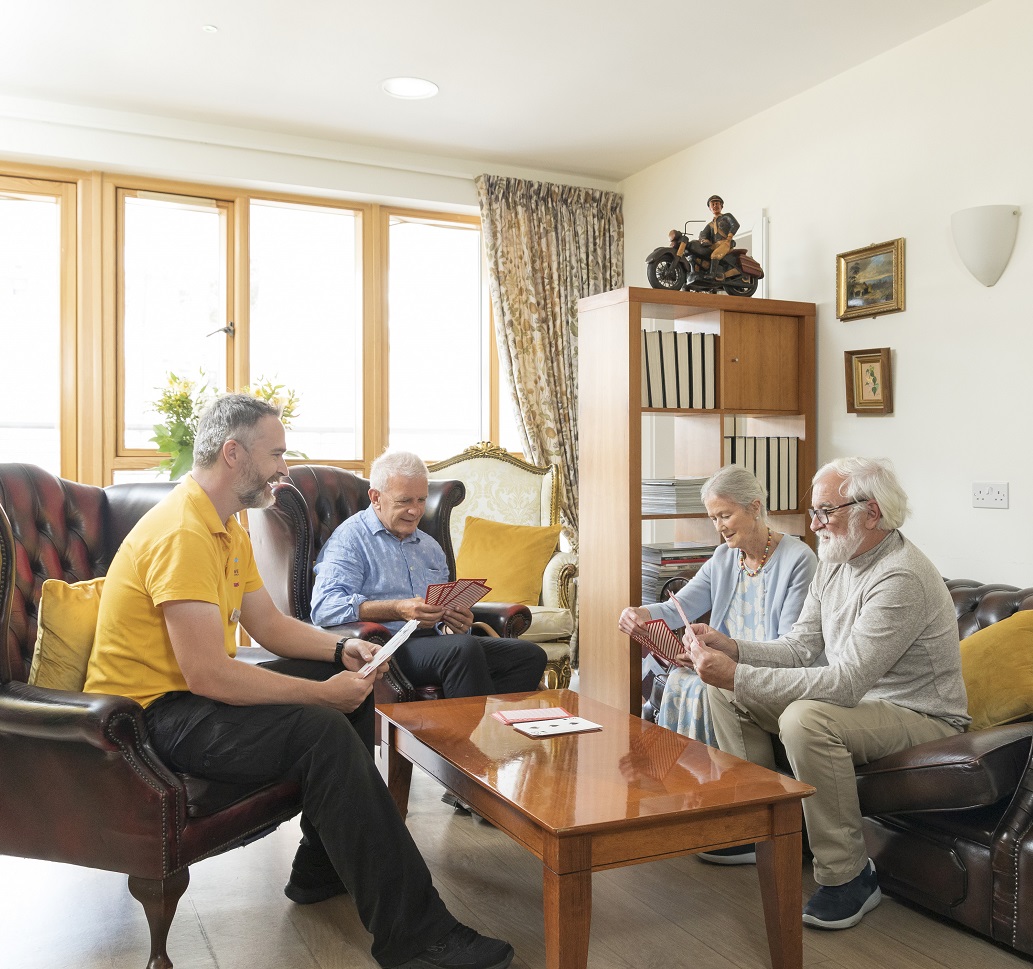 Facilities

Orwell Queen of Peace have a vibrant Activities Team who work with Residents to create the sort of lifestyle that you would have been living at home. Some of the activities include cards, bowls and arts & crafts as well as an extensive musical programme.
We encourage outings of all descriptions, and we're happy to listen to any requests from our residents in terms of organising visits to the locality and further afield. We have our own wheelchair accessible minibus so we like to make the most of it. The minibus is also available to families for short trips.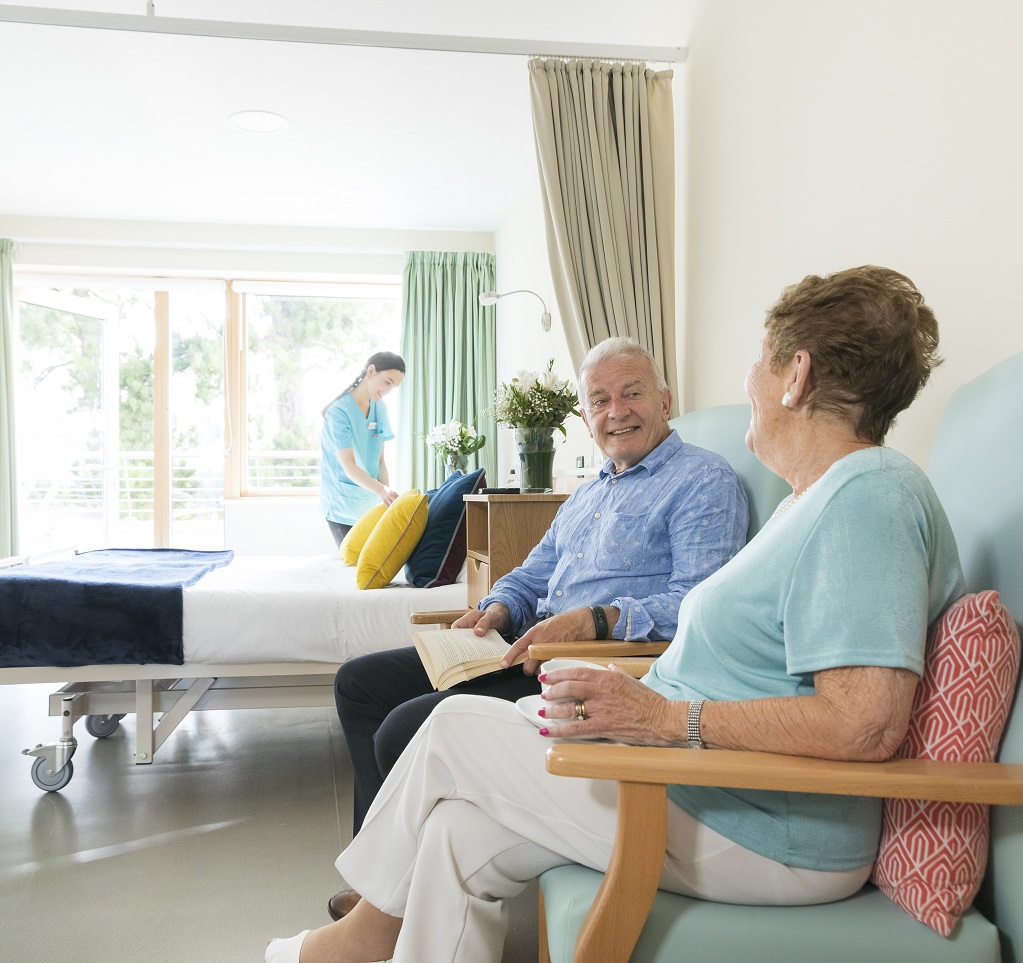 Social Life
At Orwell Queen of Peace, the kettle is always on and you can enjoy elevenses, a mid afternoon cuppa, a drink before bedtime, or even bake when the grandkids come to visit.
We are happy to discuss any special dietary requirements and will cater for individuals who may require specific diets, such as vegetarian, diabetic, coeliac, low fat etc.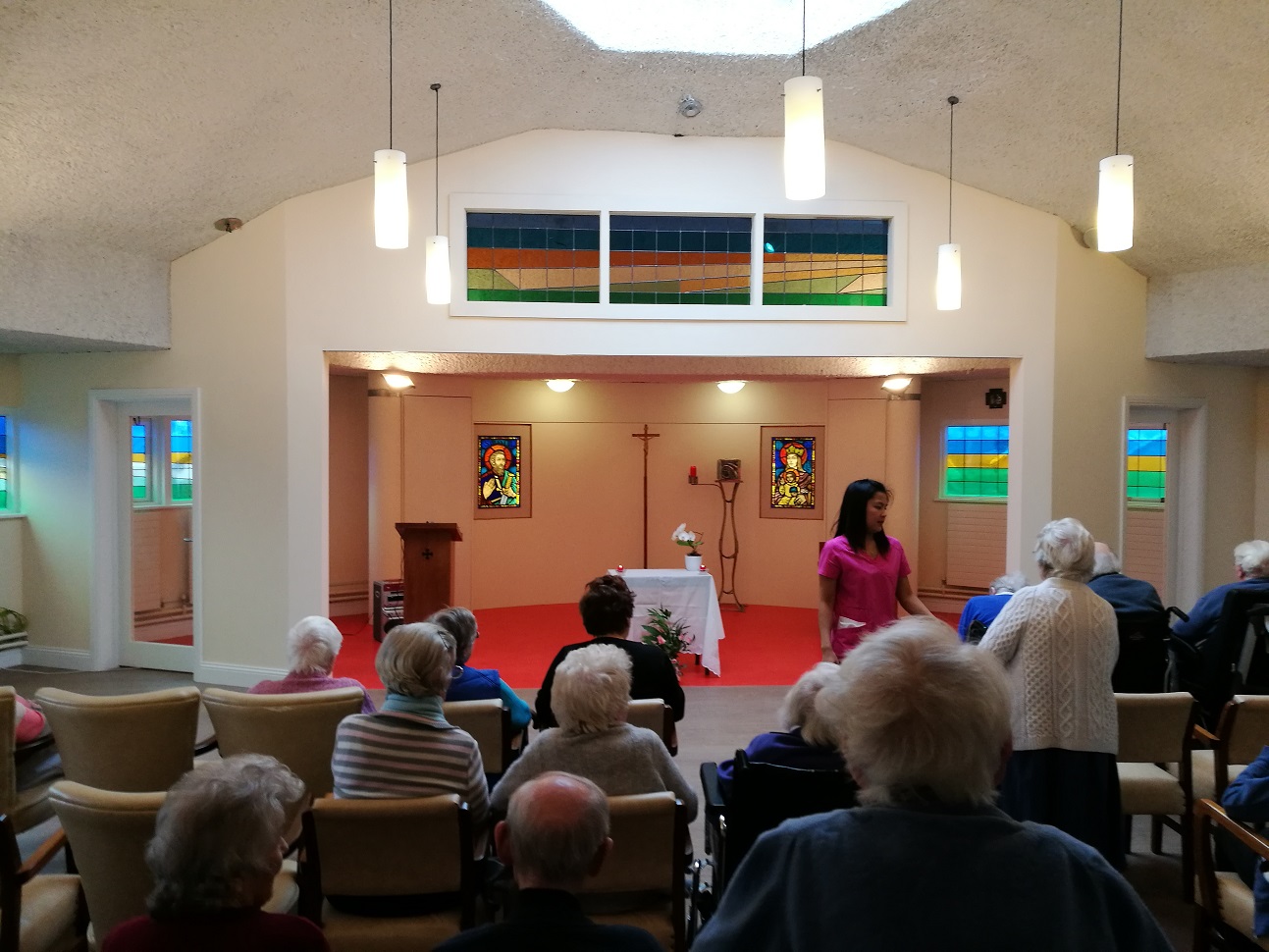 Spiritual Life
We welcome residents of all denominations while respecting and facilitating local church visits. The Church of the Three Patrons in Rathgar is accessible to the rear of the facility. We hold weekly in-house religious services and are privileged that the Sisters of St Paul de Chartres still live alongside the nursing home and contribute to its day-to-day life.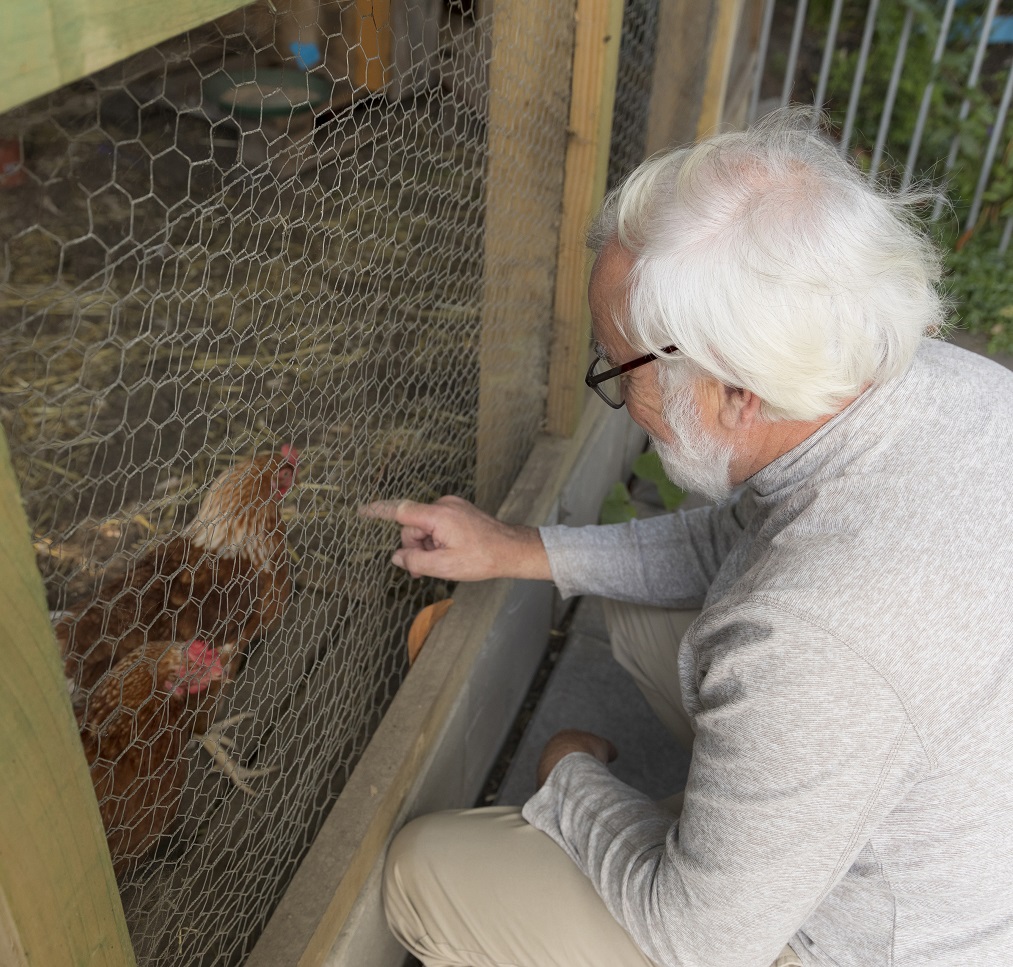 Services & Therapies

We provide the following specific therapeutic techniques:
Physiotherapy
Occupational Therapy
Psychology
Neurologist
Dietician/Speech and Language
Therapist
Chiropody
Stoma care advice
Optician service
Dental service
Transport Services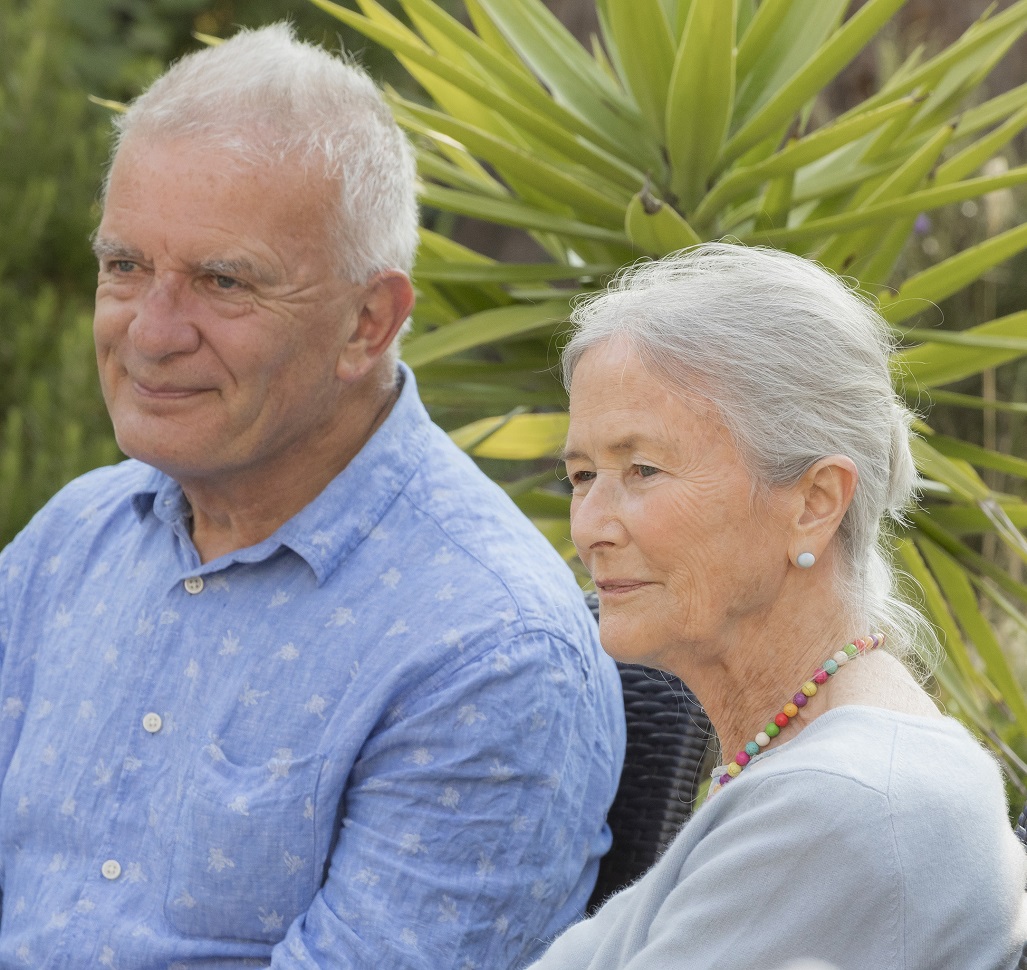 Hair Dresser
Our hairdresser who is available several times a week by appointment for blowdrys, cuts and styles to suit both men and women.
Services are available by appointment only.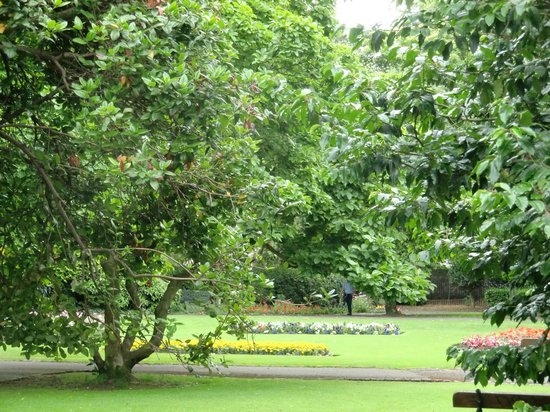 Local Amenities
Rathgar Village 10 minute walk
Churchtown Village 20 minute walk
Local Parks:
Dartry Park 10 minute walk
Bushy Park 5 minute drive
Transport:
Windy Arbour Luas Green Line,
Bus 14, 15A/15B, 16 & 17
Local Pubs:
108 10 minute walk
The Glenside 15 minute walk
Orwell Private Bus:
We offer a wheelchair accessible local transport mini bus to get you to your appointments on time. Whether it's a transfer to Orwell Healthcare or a door to door journey from home to an appointment our 8 seat, fully accessible mini bus will get you from A to B in style. Additional charges apply.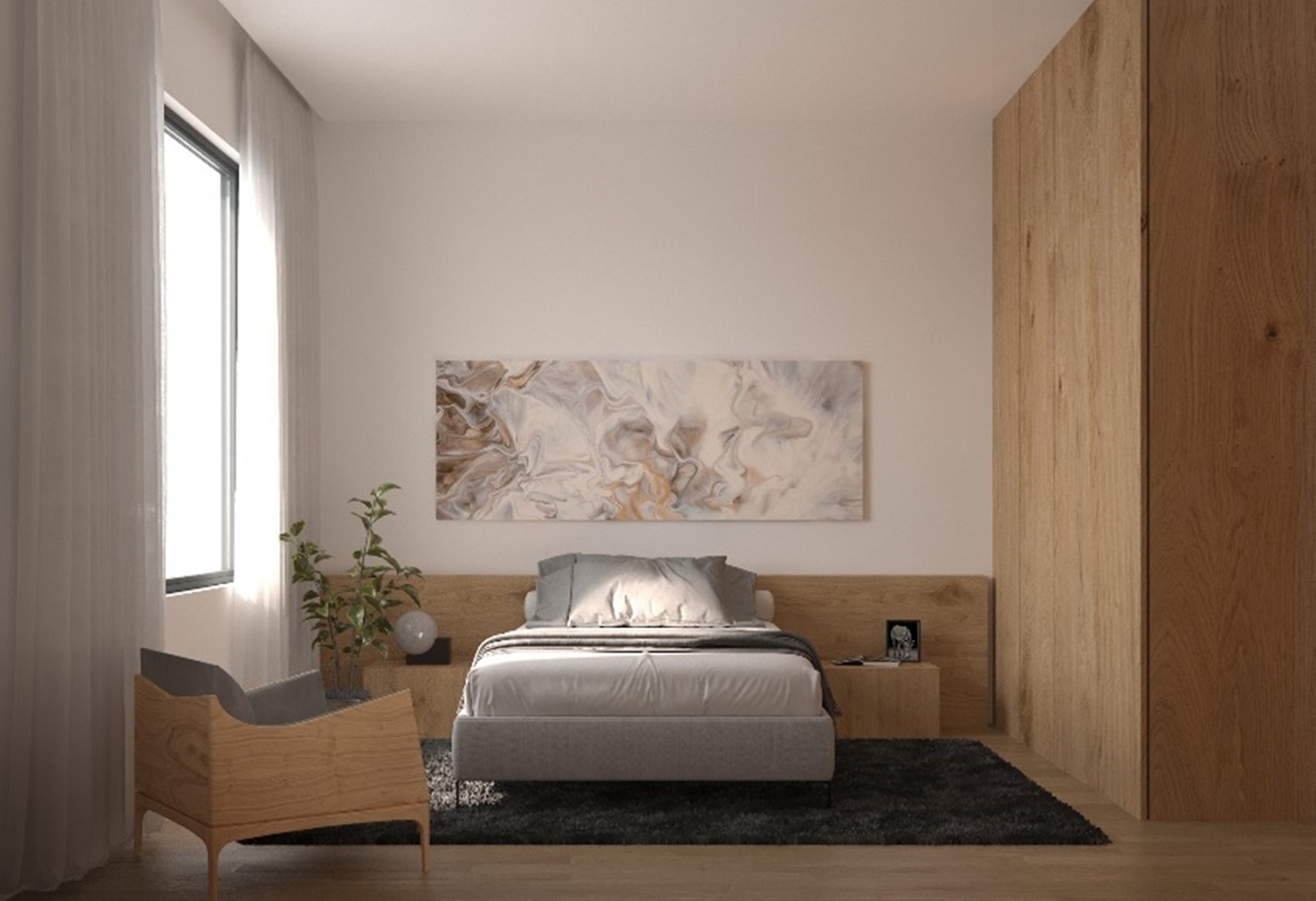 The Next Step
Orwell Queen of Peace is being redeveloped – Over the next year, the Residents and staff are looking forward to new and exciting facilities, new bedrooms and spaces for enjoying living in Rathgar more.
Secure and private space within the centre for residents to enjoy at all times – an elevator straight to the outdoors for convenience!
Using the Architects international experience working along our own already implemented experiences and using universal access and Dementia friendly design Principles, Orwell Queen of Peace has been designed to ensure that people can live and work in a fulfilling environment, the redevelopment also allows us to have the facility constructed with safety in mind in terms of Cleanliness, security and accessibility.