We provide the following specific therapeutic techniques: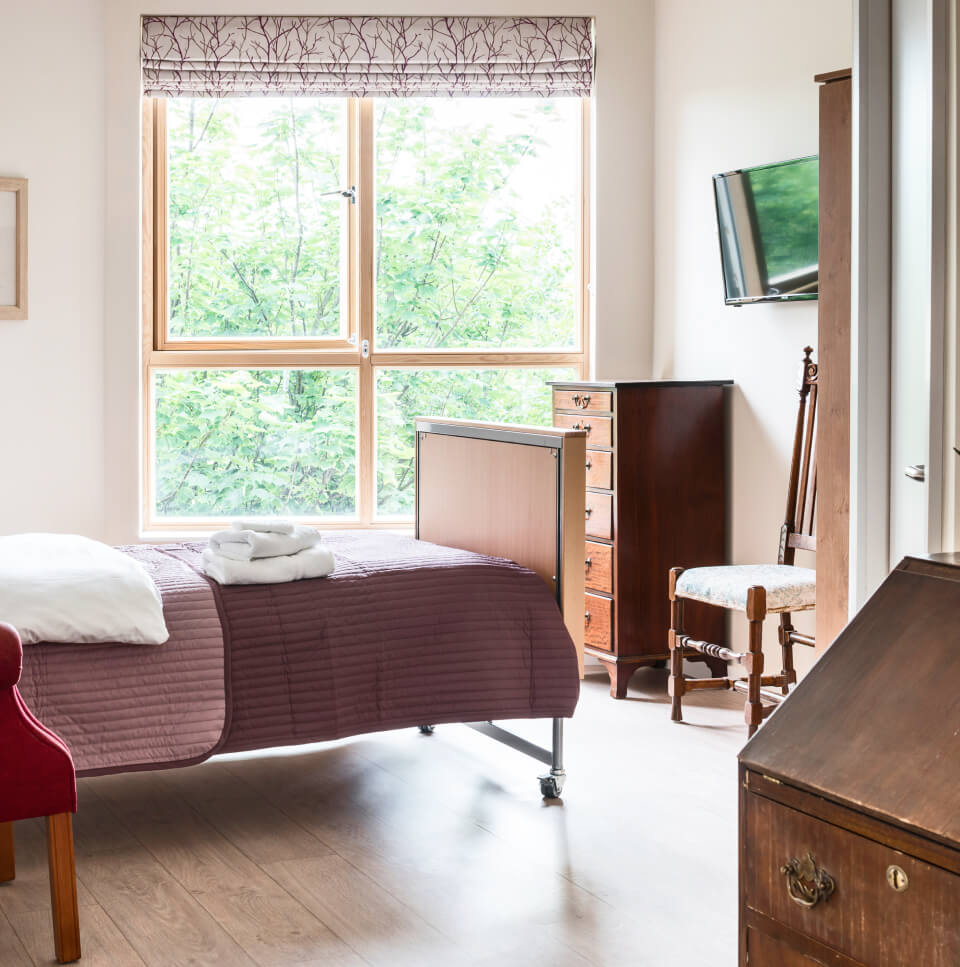 Physiotherapy
Orwell Healthcare provide on-site physiotherapy at Orwell Queen of Peace and however it incurs an extra cost.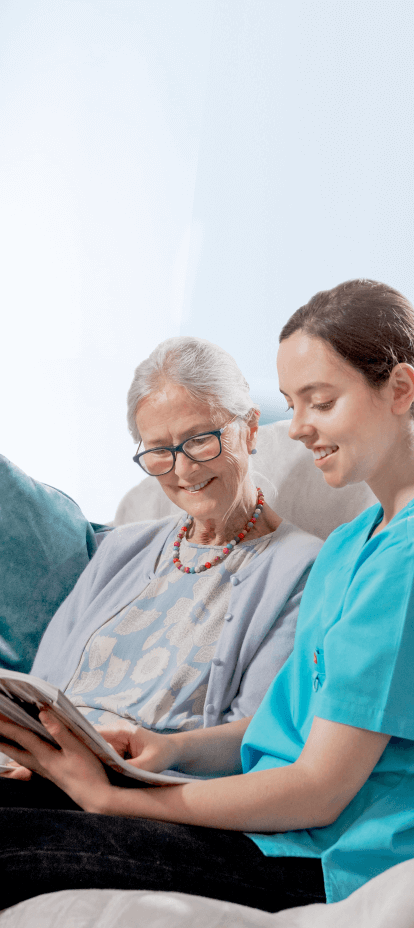 Dietitian / Speech & Language Therapist
The Dietitian overseas our menu and we can refer you to them if you have issues with nutrition. The Speech & Language Therapist is available to do a swallow assessment if necessary. These therapeutic techniques are covered as part of your fee, if you require extra speech and language therapy this will incur an extra fee.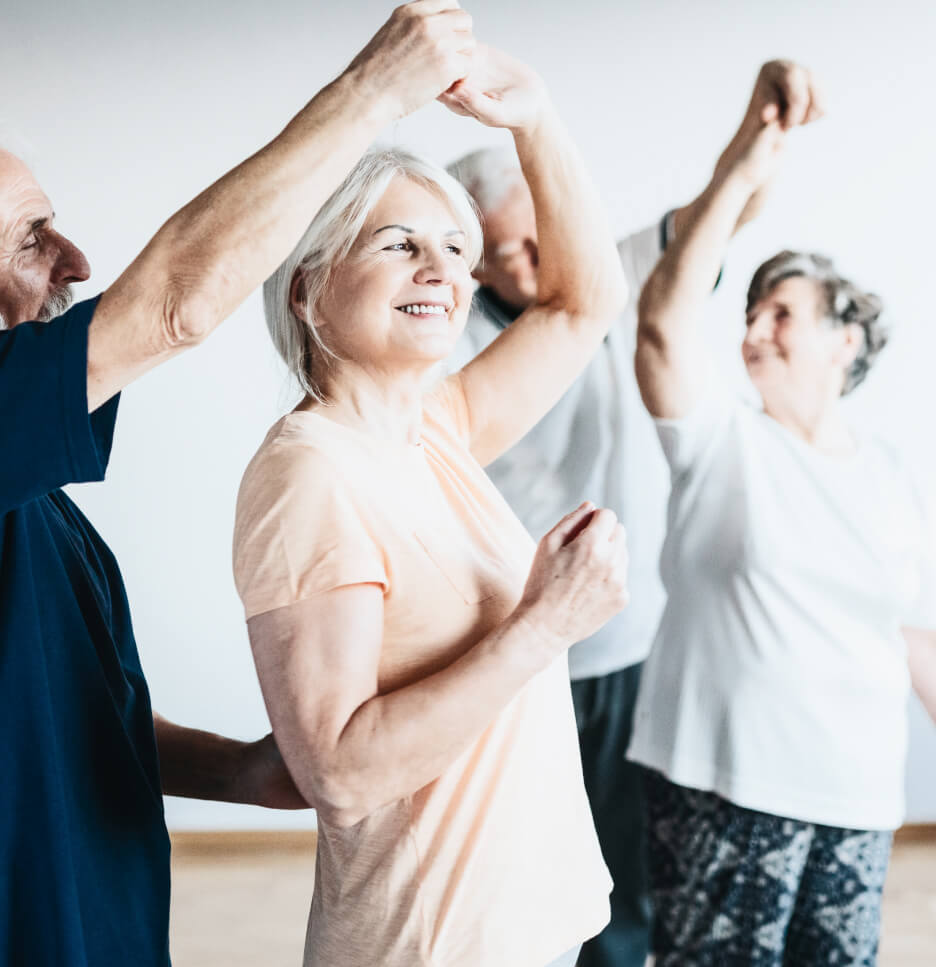 Chiropody
The Chiropdist from the HSE visits every 4 months and you may be entitled to this service if you have a medical card.
If you require the services of a chiropodist outside of the visiting times of the HSE we will refer you to a private chiropodist which will incur a cost.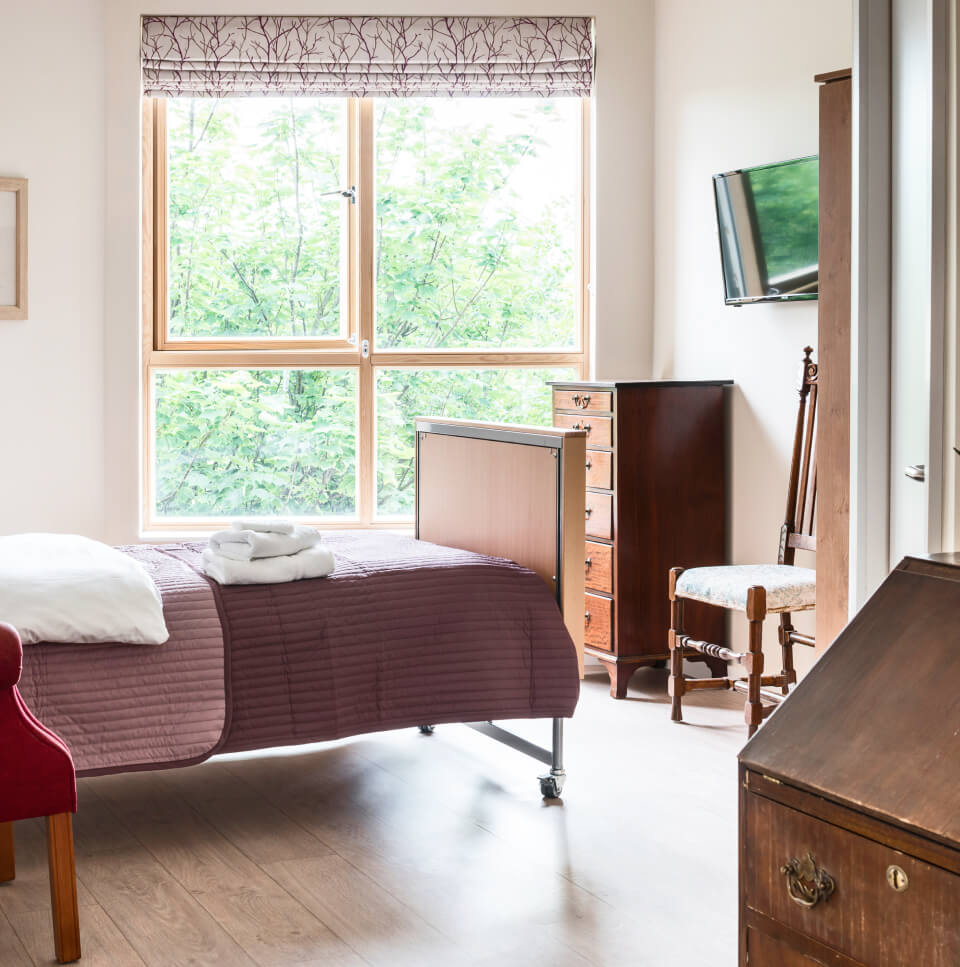 Stoma care advice
If you have a stoma, the stoma care nurse from the HSE will attend at the request of the GP.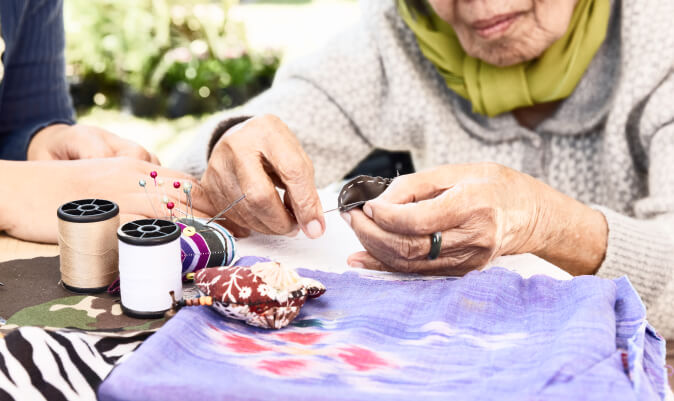 Optician service
We can arrange for the optician to attend free of charge if you have a medical care however there is a charge for bifocal lenses. If a private optician is requested to attend this would occur a charge.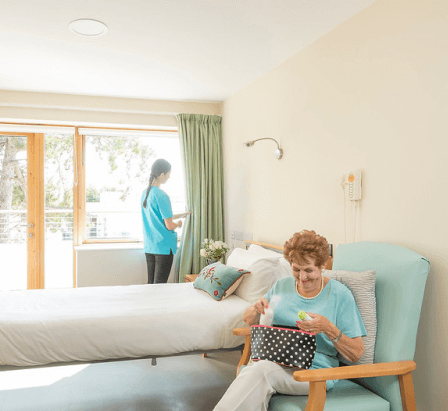 Dental service
Oral Cancer Screening is provided annually, when necessary or as recommended by a GP. This is available through the GMS scheme. New dentures are provided complimentary by the GMS scheme every 5 years.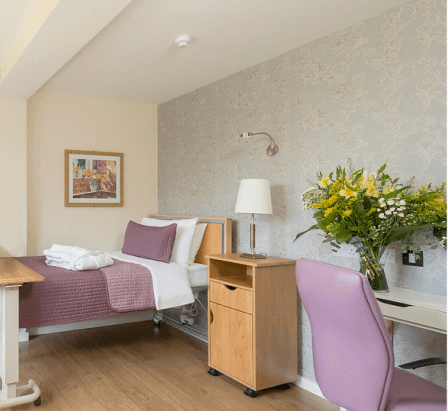 Transport Services
Orwell Private and Orwell Queen of Peace recently purchased a Wheelchair Accessible local transport mini bus to get you to your appointments on time. Whether it's a transfer to Orwell Healthcare or a door to door journey from home to an appointment our 8 seat, fully accessible mini bus will get you from A to B in style. Additional charges apply.