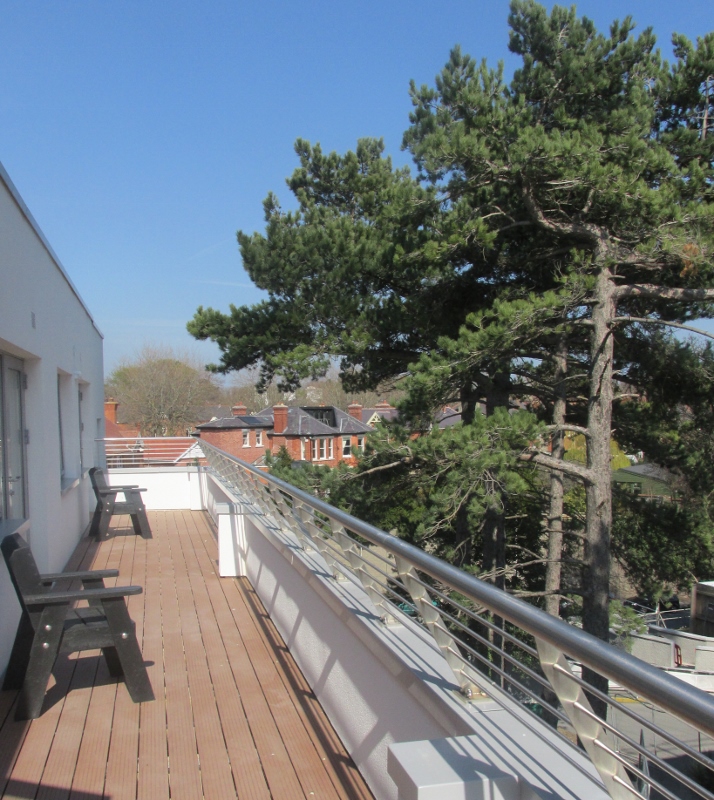 Orwell Healthcare has embarked on a journey of change and has completed the first stage of the new developments. The building, which opened in April, is called 'The Elgin'. The building stands beautifully over four floors with balcony views and bright hallways, also a Convalescent Unit.
The residents who moved from Orwell House are delighted with The Elgin and are thrilled to be staying in this state of the art building. The staff are also very excited with the opening of The Elgin and feel it provides residents with a homely environment, as the units are all small scale, with just 10 to 13 beds in a unit. The next stage of the project is the completion of 'The Raglan'  which will happen over the  next few months.
If you wish to make an inquiry about availability, please do not hesitate to contact us at (01) 4 999 000 or email info@orwellhealthcare
Follow us on to Facebook, Twitter and LinkedIn for regular updates and photographs of the development as it happens.