We are so proud of Gavin son of Peter & Mary Jones and captain of the Leinster Junior Cup winning team. Congratulations Blackrock!!!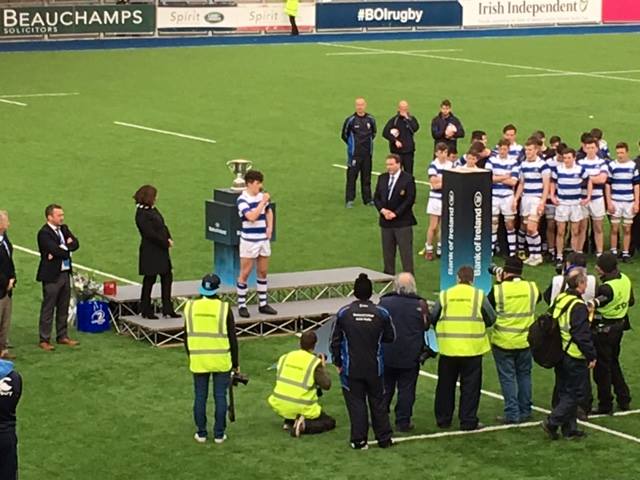 Gavin lifts the Cup with a little bit of help from Mary, celebrating Blackrock's 50th Leinster JCT win!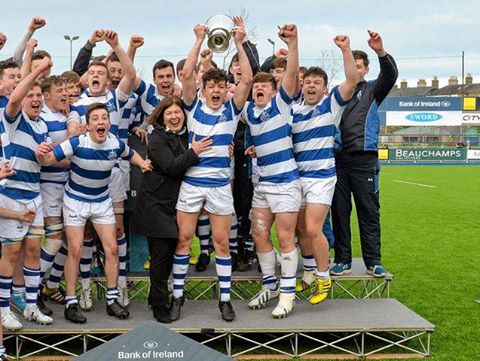 Following Blackrock College tradition Gavin is carried up the avenue before presenting the Leinster School's Junior Cup to Fr. Cormac O'Brolchain.